Disenchanted with photojournalism shaping of public opinions
A few years ago, the Reina Sofia Museum in Madrid https://www.museoreinasofia.es/en hosted a large photographic retrospective of Luigi Ghirri https://archivioluigighirri.com/, an Italian photographer who through two hundred images recounted a vanished Italy, that of the seventies of the twentieth century. Spanish photograph Alberto García-Alix https://www.albertogarciaalix.com/en/obras/self-portrait/ is instead a condensed images that tell tragic and eloquent stories, while the compatriot Cristina de Middel https://www.itsnicethat.com/articles/cristina-de-middel-new-website prefers to investigate the relationship of photography with social truth.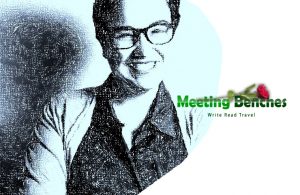 She obtained in 2000 a Master of Photography at the University of Oklahoma, as well as a degree in Fine Arts at the University of Valencia, and in photojournalism at the Polytechnic University of Barcelona. Born in 1975 in Alicante, she is a documentary photographer and artist who lives and works in London. For her, mass media reduce real understanding of the world. She investigates photography's relationship to truth. Cristina de Middel http://www.lademiddel.com/ plays with reconstructions, in order to build a layered understanding of subjects she approaches.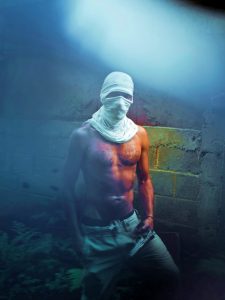 In addition to realizing his personal projects, he has worked for magazines and various NGOs. Her unconventional impulse developed after 10 years of career as a photojournalist when she left the documentary and produced the series The Afronauts, where through re-enactments of dark narratives mixes myths and facts, reality and fiction, exploring the history of a failed program space in Zambia in the 1960s. Cristina de Middel https://www.magnumphotos.com/photographer/cristina-de-middel/ loves to emphasize the holistic narrative in his art, in the systems of rituals and religions. Through her tireless creative streak, she has achieved This is what hatred did https://archiveofmodernconflict.com/this-is-what-hatred-did-special-edition-cristina-de-middel/, a book into Nigerian village.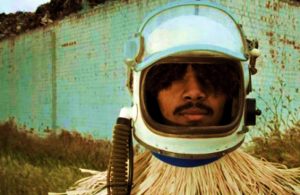 Her goal is to spark debate about representations of the truth, through these staged images. In 2011, her work earned her the Women in Photography Humble Arts Project Grant. As well as her acclaimed personal projects, Cristina de Middel https://www.lensculture.com/cristina-de-middel has worked for Vogue USA, Christian Dior and Vanity Fair USA. Her ongoing project Gentleman's Club, began in Rio de Janeiro in 2015, focuses on prostitution's less documented side: the male clients. Her intimate portraits of these men subvert social and photographic paradigms, to provide new insight. Most recently, she has used photography to explore Brazilian favelas and Nigerian spam emails. Among her books, we recommend Midnight at the Crossroads https://www.thisbookistrue.com/product-page/midnight-at-the-crossroads-2nd-edition-by-cristina-de-middel-and-bruno-morais.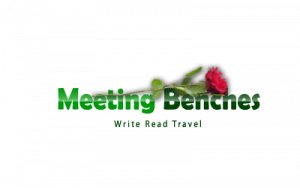 If you want to know photographic stories already published, you can type http://meetingbenches.com/category/photo/. The intellectual properties of the images that appear on this blog correspond to their authors. The only purpose of this site is to spread the knowledge of these creative people, allowing others to appreciate the works.