Works that draw on the art sources of the past and the present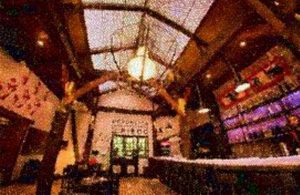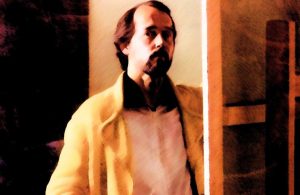 Eat and drink like them. This is what you can do, to add the memory of the smells and flavors to your trip to Chile. In Santiago de Chile, Chipe Libre – Républica Independiente Del Pisco https://es-la.facebook.com/chipelibrerepublicaindependientedelpisco/, will certainly help you. Even the reproduction of a painting by the famous Chilean painter Claudio Bravo https://www.galeriedada.com/claudio-bravo.html, could be an interesting idea to remember forever your trip to his native country.
In 1970, he made his first show at an art gallery in New York, obtaining extremely positive reviews. He was born in 1936 in the city of Valparaíso (Chile), growing up on the family farm, where his father is a breeder. Claudio Bravo https://www.claudiobravo.com/ attended the Jesuit school in Valparaiso, taking lessons with an academic artist. When he was 17, his first show was in 1954, in Santiago. In 1960, he moved to Spain, where he worked as a portraitist.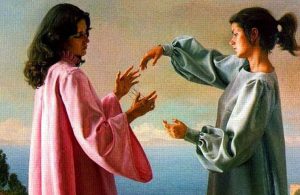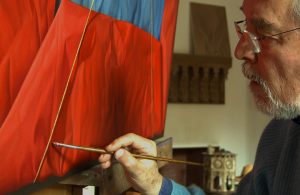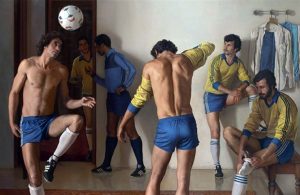 In 1968, he received an invitation from the President of the Philippines to paint his and his wife's portrait. In 1972, Claudio Bravo moved to Morocco, where he bought a 19th century palace. He painted many characters of his time, such as the dictator Franco in Spain and the First Lady Imelda Marcos of the Philippines. Realism (very close to hyperrealism), which came out of his brushes, made him famous in the world of art, inside and outside his country. His works are included in the collections of many museums, such as the Museo Nacional de Bellas Artes in Santiago de Chile and the Philadelphia Museum of Art in Philadelphia.
Although he called himself super-realist, he did not use photography as a model. His ability to represent objects and forms, recalls that of Velázquez. His paintings, based on the works of Spanish artists of the 17th century, represent a technical virtuosity at the service of the imagination. Unlike the works of the realists who paint the world as they see it, Claudio Bravo loved to represent common objects, but always set in rich historical and environmental contexts. He died within a day of June 2011, in Morocco. As for the fate of his artistic legacy, a museum in Chile (with his private collection and personal objects) keeps his memory alive.
To broaden your horizon of knowledge about other painters, you can type http://meetingbenches.com/category/paintings/. The sole purpose of this site is to spread the knowledge of these artists and that other people enjoy their works. The property of the images that appear in this blog correspond to their authors.