Collaborate with musicians and jazz bands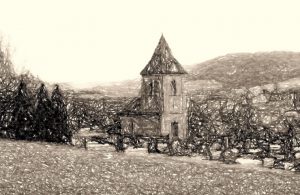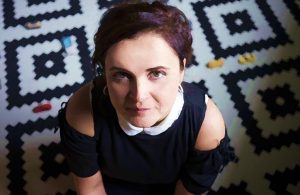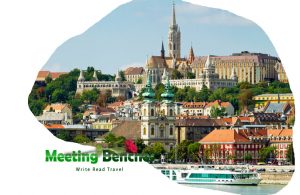 The importance of his work is to organize from small groups to large groups of orchestras. He is one of the most sought-after pianists on the Czech jazz scene. She graduated from the Janáček Conservatory in Ostrava and currently teaches at New York University in Prague. Born in Vendryně on a February day, 1978, she became a singing pianist, but Beata Hlavenková https://www.jazz.sk/articles/beata-hlavenkova-vydava-solovy-klavirny-album also works as a music teacher. In Massachusetts, in 2004, she graduated in composition and arrangement.
He prepared the curriculum for the first university study of jazz music, at the Janáček Academy of Music and Performing Arts in Brno. She composes film and theatre scores, creating song arrangements for symphonic orchestras. Free of genre restrictions, in all her musical projects she weaves together focused interpretation. Her main guiding force? Courage to experiment the unconventional. Beata Hlavenková http://www.beatahlavenkova.com/?lang=en is musicians with own unmistakable cross-genre sound.
She likes the music of Brad Mehldau, Joni Mitchell and Herbie Hancock, but also that of Prince, Michael Jackson and Sting. In her own words, music education should lay stress on developing what a musician can do best. From the very beginning of her musical career, Beata Hlavenková https://www.facebook.com/hlavenkovabeata/ has laid emphasis on teaching.
If you like to deepen the knowledge of the musicians who have contributed to enrich the world music scene, you can type http://meetingbenches.com/category/music/. The property of the images that appear in this blog correspond to their authors. The sole purpose of this site is to spread the knowledge of these artists and that other people enjoy their works.