When streets and the people of Japan's Showa period, come back to life in photos.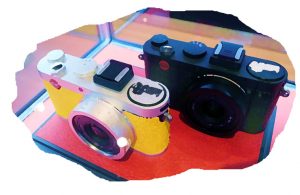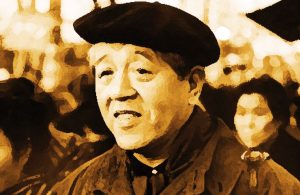 To remember the best views on your trip to Tokyo https://www.thewanderinglens.com/tokyo-photography-locations/, explore some special spots with a camera in hand, like famous Japanese photographer Ihei Kimura. Try Omoide Yokocho and Takeshita Street, Meiji Shrine, Tsukiji Fish Market and Shibuya Scramble Crossing, without forget Shinjuku Station.
In 1930, he joined the advertising section of a soap and cosmetics company, developing informal photographs made with his Leica camera. Born in Tokio into a December day, 1901, he become one of the most celebrated Japanese photographers of the twentieth century. IHEI KIMURA started taking photographs when very young, opening a photographic studio in Nippori (Tokyo) in 1924. To learn more about this creative man, nothing better than a book that, even through images, tells you about him http://www.ajapanesebook.com/2010/09/kimura-ihei-kimura-ihei-no-m-1970.html.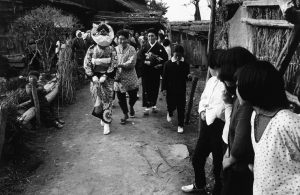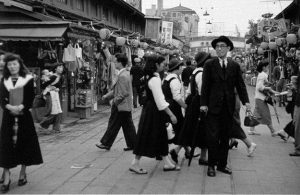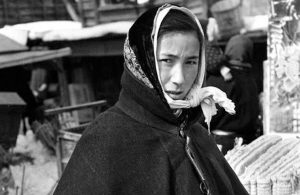 In 1933, IHEI KIMURA joined in forming the group Japan workshop, which emphasized realism in photography, also forming an alternative group "central workshop. In 1950, he was elected chairperson of the Japan Professional Photographers Society, encouraging a documentary spirit in amateur photography. If you are interested in buying something related to your work, you can type https://www.invaluable.com/artist/kimura-ihei-8q82p7pzzn/sold-at-auction-prices/.
His major themes, it was street photography and snapshooting people. Providing photographs for the camera magazines, in the mid-fifties IHEI KIMURA made several trips to Europe. On his return to Japan, he concentrated on photographing rural life in Akita. He died at his home in Nippori, in 1974. He is still very much alive in Japan's photography world today. His former apprentices are now prominent photographers in Japan's photography world.
If you want to know photographic stories already published, you can type http://meetingbenches.com/category/photo/. The intellectual properties of the images that appear on this blog correspond to their authors. The only purpose of this site is to spread the knowledge of these creative people, allowing others to appreciate the works.