Inspiring people through literary works.
Later in her career, she started writing on dreams and spiritual themes. She was born in Gujranwala (Punjabon), into an August day, 1919. She is considered the first eminent female Punjabi writer of the 20th century. Pinjar, one of her most famous novels, was made into a movie of the same name. Honoured with prestigious awards, in her over long career, she produced poetry, essays, novels and biographies. AMRITA PRITAM was an writer and poet.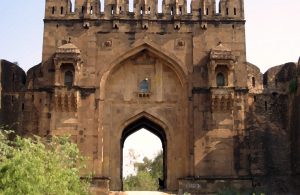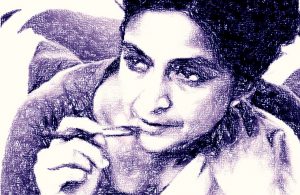 Though born into a traditional Sikh family, AMRITA PRITAM lost faith in God at the age of 11, when her mother passed away, founding solace in writing and becaming a writer when she was barely 17 years old. She was also an active member of many non-profit organizations, which worked towards charity. From 1960 onwards, her literary work became feminist in nature. Many of her works were written in Hindi as well as in Punjabi, after the partition of the British India.
EMPTY SPACE – There were two kingdoms only: the first of them threw out both him and me. The second we abandoned. Under a bare sky, I for a long time soaked in the rain of my body, he for a long time rotted in the rain of his. Then like a poison, he drank the fondness of the years. He held my hand with a trembling hand. "Come; let's have a roof over our heads awhile. Look, further on ahead, there between truth and falsehood, a little empty space."
https://www.amazon.it/Statement-Agony-Amrita-Pritam/dp/0861864123/ref=sr_1_1?qid=1560420599&refinements=p_27%3AAmrita+Amrita+Pritam&s=books&sr=1-1
To get to know other writers, you can type http://meetingbenches.com/category/library/. For shades of poetry around the world, you can type http://meetingbenches.com/category/poetry/. The sole purpose of this site is to spread the knowledge of these artists and that other people enjoy their works. The property of the images that appear in this blog correspond to their authors.