Where the ultimate aim of the ego is not to see something, but to be something.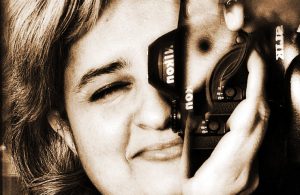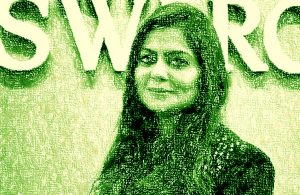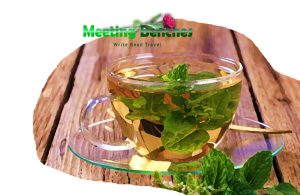 She like fine art photography. Since 1997, she has taught photography at Indus Valley School of Art and Architecture. She like personal self-expression (but also freelancing for publications). FARAH MAHBUB http://farahmahbub.com/, graduated in Karachi with Bachelor of Arts degree, has been working as a professional photographer since 1988. For her, photography is a sequence of events to be lived and experienced, like a creative path.
She is an extremely creative woman, born in Karachi on a day in October 1982. She did her first show in 2010, and has showcased her work during the Pakistan Fashion Week and Bridal Couture Week. She started as a bridal wear designer but has then included prêt and haute couture in her forte. ZAINAB CHOTTANI https://www.zainabchottani.com/ is a Pakistan based fashion designe that has displayed her creations in Pakistan as well as in Dubai.
In Lahore, the most popular cuisine is barbeque preparations with a variety of spices. You will find that after every meal you sip something that has the taste of jasmine tea, the Qehwa. A scenic spot, with friendly waiters and great food? Find it at the Monal Lahore restaurant http://lahore.themonal.com/?utm_source=tripadvisor&utm_medium=referral. The productive capacity of reason (or fantasy), creative or inventive talent, sometimes expresses itself by cooking or writing novels, while at other times it finds the paths of painting. In this city you will know the creative talent of a Pakistani man and woman.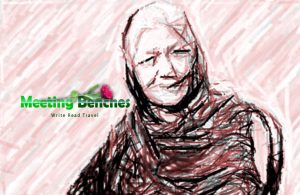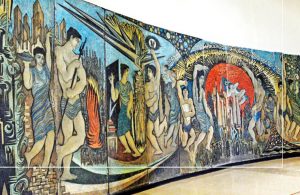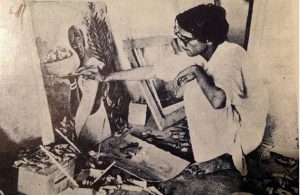 Her father was a Bachelor of Agriculture and her brother was a painter. BANO QUDSIA was born on a November day 1928 in Firozpur, a city on the banks of the Sutlej River (Firozpur District, Punjab, India). After the partition of India, she migrated to Lahore, where had begun writing short stories while studying. She graduated in Lahore and joined the Government College University to do her masters in Urdu literature.
He completed many celebrated commissions, such as the ceiling of Lahore Museum and the ambitious mural The Treasures of Time for the State Bank of Pakistan. In 1964, he was award the commission to illustrate a new edition of Albert Camus' novel L'Etranger, published in 1966. He was born in Amroha in 1930 to Indian Shia family. Little is know of his early life; however, he travelled to Delhi in 1944 and began working as a calligrapher-copyist. SYED SADEQUAIN https://www.sadequainfoundation.com/paintings/ worked here until 1946 before graduating, following partition he moved to Pakistan.
You can experience trekking and hiking, camping or photography. In winters, its valley is set against the background of snow covered mountains of Galiat. Havelian is a town on Silk route, lying at the foot hills of Himalayas. Here, your journey provides an opportunity to witness the flora and fauna, with some stunning views of gullies and valleys. Do not forget initial point of Karakorum Highway where a wonder of world begins. What for your travel memories? Handicrafts, dry fruits and a special music CD, by a local songwriter.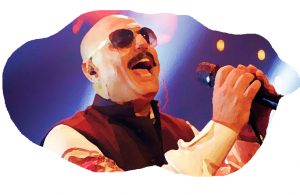 He is one of the persons, whose life is filled with struggles, innovations and rewards to those struggles.  He started out his career with Jupiters in 1986. Born in Havelian (Khyber Pakhtunkhwa) into a April day, 1970, ALI AZMAT https://www.facebook.com/pg/AliAzmatOfficial/about/, is best known as the lead singer for the influential Sufi Rock band Junoon. He stepped into Bollywood in 2003, when one of his single was used for a movie. According to Various Online resource, his estimated net worth $2 Million.
The purpose is to spread the knowledge of these artists and that other people enjoy their works. The property of the images in this blog correspond to their authors. If you want to know our author travel already published, you can type http://meetingbenches.com/category/author_travels/.