Even when her wit was mordant, she had a capacious and most generous heart.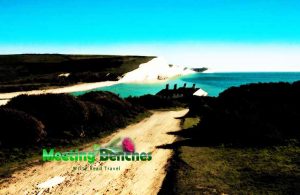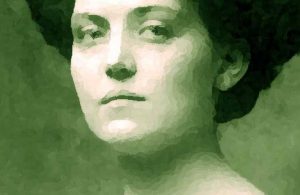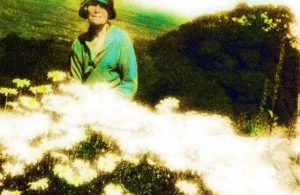 Sunderland is a city at the mouth of the River Wear. There are 77 commemorative blue plaques spread out across the city, which mark buildings, places of interest or influential people. Creating something is a powerful form of self-expression, and it can influence other people. The inspiration to create can be found anywhere. Among city creative people, you will remember author Terry Deary, artist Griselda Allan and poet Marion Angus.
Born on a March day, 1865 in Sunderland (England), she was the daughter of a Presbyterian minister from North-East Scotland. She is seen as a forerunner of a Scottish renaissance in inter-war poetry. Her prose writings were mainly in standard English. MARION ANGUS was a Scottish poet who wrote in the Scots vernacular. The family left Sunderland for Arbroath in 1876, when she was almost eleven. She wrote fictionalized diaries anonymously for a newspaper, but no copies have survived.
Her verses has appeared in numerous anthologies, https://www.amazon.co.uk/Voices-Their-Ain-Countrie-Volumes/dp/0948877758/ref=asap_bc?ie=UTF8 and her most frequently anthologized poem is about Mary, Queen of Scots, "Alas, Poor Queen", written partly in standard English. She became mentally ill in 1930, and was admitted to a Glasgow Royal Asylum.  MARION ANGUS continued to publish poetry and gave lectures, but her finances deteriorated and she became subject to depression. She returned to Arbroath in 1945, where she died there on August 1946. Her ashes were scattered on the sands of Elliot Links.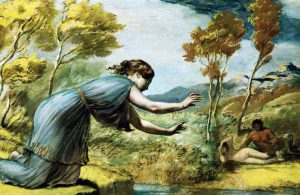 TURN OF THE DAY – Deep was the thicket where the strange gods stirred the flame of the world to a magic chord, in the pure high singing of the hidden bird. I shall grow grave and old; I may grow cold and wise, even now in distant dream. The moorland faints and dies. The lovely, ancient moorland lifting to Penchrise, where cold crystal waters come streaming from the west, and Joy, the wild Gypsy, in tattered beauty dressed, has found some other lover to gather to her breast.
To get to know other writers, you can type http://meetingbenches.com/category/library/. For shades of poetry around the world, you can type http://meetingbenches.com/category/poetry/. The sole purpose of this site is to spread the knowledge of these artists and that other people enjoy their works. The property of the images that appear in this blog correspond to their authors.