Life is good for the singer, as she releasing infectious and hip-shaking music.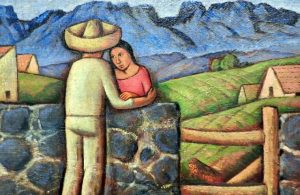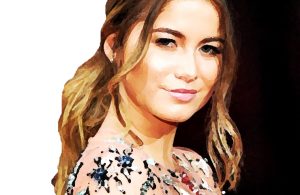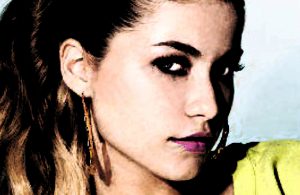 Here you can appreciate the best of Latin American art, at Museo de Arte Contemporáneo http://www.marco.org.mx/index.pl?i=523. Carved stone and cave painting in surrounding caves have allowed historians to identify its major groups in present-day. Monterrey is the largest city of the northeastern state of Nuevo León. Its most traditional dish is the kid goat (cooked on embers). Other local dishes are the bread without leavening and the "capirotada" dessert (a mix of cooked bread, cheese, raisins, peanuts, and crystallized sugarcane juice). Among its notable people, a female singer songwriter.
Her name is a concept for lovers of Latin American music. This Mexican beauty, has managed with the debut album to get the Latin Grammy nomination. She is known for her upbeat lyrics. She is a Mexican singer-songwriter and actor, born in Monterrey into a September day, 1995. The young SOFIA REYES http://www.sofiareyes.com/ started singing and playing piano when she was under ten years old. In 2016, she released her third single "Solo Yo", a heartfelt ballad.
She released her debut album, Louder, in 2017, but still has a list of goals she wants to check off. She has over 900,000 Instagram followers and her latest single featuring Jason Derulo and De La Ghetto has over 300 million views on YouTube. Before settling down in Los Angeles, SOFIA REYES https://it-it.facebook.com/SoSofiaReyes/ moved to Guadalajara (Jalisco), to pursue her singing career, conquering Latin America with her upbeat bilingual hits (such as "Muévelo" and "Conmigo (Rest of Your Life)."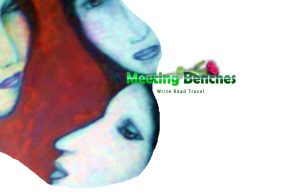 If you like to deepen the knowledge of the songwriters who have contributed to enrich the world music scene, you can type http://meetingbenches.com/category/music/. The property of the images that appear in this blog correspond to their authors. The sole purpose of this site is to spread the knowledge of these artists and that other people enjoy their works.