Something in the air, that made people appear to be old or young.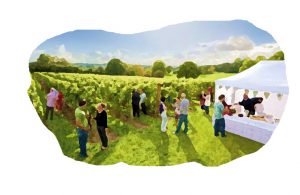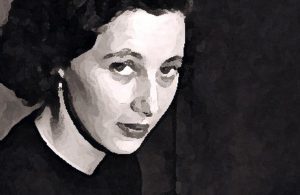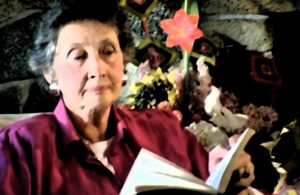 Royal British Columbia Museum offer an introduction to the region's history and culture. Here, you too can connect with a Pacific coast setting, as you have never experienced before. Relish in the gift of being present, as you relax into Victoria http://www.tourismvictoria.com/, where Butchart Gardens have impressed visitors since 1904. If you have 2 hours to half-day time to spend, type https://www.westcoastbrewerytours.ca/ for wineries tours. In these places, an extremely creative woman was able to build her artistic fame.
Her parents were creative, loved the arts and poetry. Her career, it fly into two creative periods: the 1940s and 1950s, and the 1960s. Her early poems rely on the depiction of concrete situations, to express social concerns and transcendental themes. PATRICIA KATHLEEN later works showed austerity in form and a reduction in the number of images presented. She remained an active cultural collaborator, writing steadily throughout the last years of her life in Victoria (British Columbia).
Her works are in the permanent collections of the National Gallery of Canada and the Art Gallery of Ontario. She was the author of more than thirty books that include poetry, fiction, travel diaries, essays and children's books. PATRICIA KATHLEEN was know as a poet. As a visual artist, she exhibited her work at a number of venues in Canada and abroad. Born in Swanage (Dorset, England), in a November day, 1916, she moved with her family to Canada.
ADOLESCENCE – In love, they wore themselves in a green embrace. A silken rain fell through the spring upon them. In the park, she fed the swans and he whittled nervously with his strange hands. And white was mixed with all their colours as if they drew it from the flowering trees. At night his two finger whistle brought her down the waterfall stairs to his shy smile which like an eddy, turned her round and round lazily and slowly so her will was nowhere—as in dreams things are and aren't. Walking along avenues in the dark street lamps sang like sopranos in their heads with a voilence they never understood and all their movements when they were together had no conclusion. Only leaning into the question had they motion; after they parted were savage and swift as gulls. Asking and asking the hostile emptiness they were as sharp as partly sculptured stone and all who watched, forgetting, were amazed to see them form and fade before their eyes.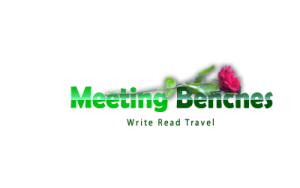 To get to know other writers, you can type http://meetingbenches.com/category/library/. For shades of poetry around the world, you can type http://meetingbenches.com/category/poetry/. The sole purpose of this site is to spread the knowledge of these artists and that other people enjoy their works. The property of the images that appear in this blog correspond to their authors.