Because fashion runs in your blood, so you are able to translate that into your work.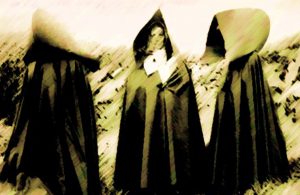 In the city of Lagoa, there is historical Ceramica Viera workshop, where you can purchase your favourite ceramics and watch a master at work. Visiting the island of Terceira, you can find Queijo Vaquinha eatery shop, where can taste and purchase cottage cheese from local farmers. For traditional T-shirts, look into Atlantic Souvenir store (Angra do Heroismo). The Azorean Woman in the Hood, is a typically Azorean garment once used only by women in Faial, but cut of the cape and the hood (made of strong, heavy electric-blue wool that was passed on from mothers to daughters), went on to vary from island to island. What to Wear in Azores? Whether you are in the resort towns or at the beach, you dress can be relaxed and practical. In these islands, observing the colors of the meadows, of the sea and of the sky, the creative vocation of a fashion designer has matured.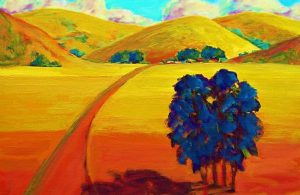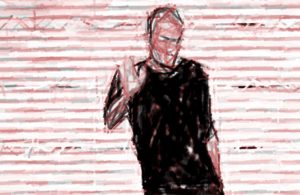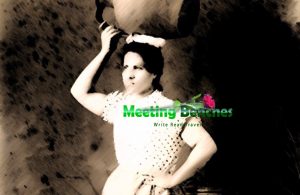 In 2009, he had his first show during ready-to-wear Paris Fashion Week. Now lives and works in Paris. He is a Portuguese fashion designer, born in 1975 on the archipelago of the Azores. FELIPE OLIVEIRA BAPTISTA https://www.facebook.com/pages/category/App-Page/FELIPE-OLIVEIRA-BAPTISTA-67732250523/ graduated from Kingston University in London, where he studied fashion design. He worked for Max Mara, Christophe Lemaire and Cerruti, until in 2003 he founded his own label Felipe Oliveira Baptista.
He is lucky to work with his wife, who does all the management part. In 2013, his retrospective of ten years of creation was exhibited at the MUDE in Lisbon. In 2017, FELIPE OLIVEIRA BAPTISTA book Lisboa, https://www.instagram.com/felipeoliveirabaptista/ is part of the collection "Portraits de Villes". For him, like everyone, the reality of fashion can be very harsh, very difficult, especially the first three or four years, but at the same time, it's an incredible drive.
If you like to deepen the knowledge of creative people who have contributed to enriching Portugal's fashion, you can type https://www.portugalfashion.com/pt/designers/. The sole purpose of this site is to spread the knowledge of these artists and that other people enjoy their works. The property of the images that appear in this blog correspond to their authors.