Belonging to "Generation of 27", perfect mix between the new and the old.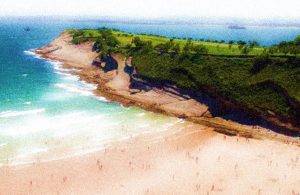 In Santander, its beautiful seaside on the shores of the Cantabrian Sea can be the holiday destination of your dreams. Locals and tourists come to rest on the sandy Sardinero beach, practice surfing or play las palas. Among its major museums, find time visit the Maritime Museum and the Museum of Modern and Contemporary Art. El Burby III https://www.spain-holiday.com/46093, two bedroom apartment in the urban area of Somo,, offer you a closed property with garden, 800 meters from the beach. To breathe the invisible oxygen of creativity, buy a book by a man who was born under this sky.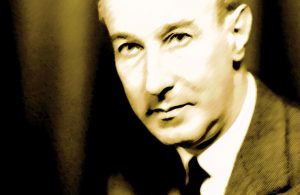 In addition to being a poet, GERARDO DIEGO was a pianist and music critic. Music and the sea are motifs that insinuate his works, often engaging the seascapes of the north Spain. He was born into an October day, 1896 in Santander, where the Basque Country and Asturias make up España verde. His poetic work has varied between the themes of Vanguardism and classical structures of poetry. He studied Philosophy & the Humanities at the universities of Deusto, Salamanca and Madrid. His poetry evokes an imaginative awareness of experience, through language arranged for its meaning and rhythm.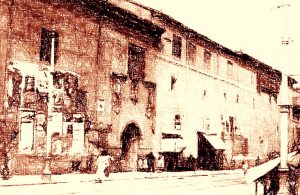 As a child, he possess great sensitivity, which led him to be interested in poetry and music. In 1920, he began his poetic work with El romancero de la novia. After discovering a Chilean poet, GERARDO DIEGO http://www.fundaciongerardodiego.com/ became one of the most enthusiastic followers of Creacionismo. In Madrid (from 1939 to 1966), he was a professor at the Beatriz Galindo Institute, where he continued to produce new poems. In 1979, his lifetime accomplishment was recognised with the Cervantes Prize. He died in Madrid, in a July 1987 day.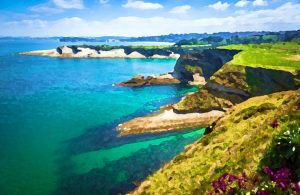 PANORAMA – The sky is done up with crayons. My spotless jacket has not gazed upon love, and arcing from the gardener's hands rainbows water the outdoor shrubs. A lost bird nests in my hat. The paired-off lovers wear down the parquet and you barely hear God's instructions playing chess with himself. Children sing for April. Green and rosy clouds reach the finish. I have seen flowers emerge from between the pages on a music stand and the hidden hunter kill a kite. Summer rehearses on its new stage and in a corner of the countryside, the rain is playing the piano.
The property of the images correspond to their authors. The sole purpose of this site is to spread the knowledge of these artists and that other people enjoy their works. To pursue this issue, you can digit: https://www.amazon.com/gp/product/8437623782/ref=dbs_a_def_rwt_hsch_vapi_taft_p1_i0