When a creative act become a signature song.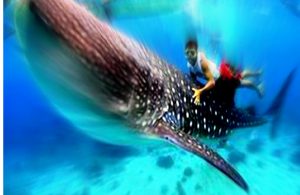 Lahug (Cebu City) was an area that covered by a vast expanse of trees. Here, a businessperson built a fashionable residential district, The Beverly Hills. Just here was born a famous Filippino singer. What to do? Panglao Island Tour https://www.cebucitytour.com/bohol-tour-packages/panglao-island-tour/ takes you until its well known white sand beaches. Also Oslob waiting for you https://www.cebucitytour.com/cebu-dive-packages/oslob-whale-sharks-dive/, a town in the south of Cebu, where many visitors came flocking to witness the Whale Sharks (the gentle giants).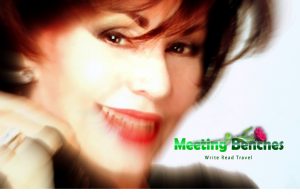 After finishing her studies, she went to finishing school in Spain. In 1957, she began her recording career after arriving in Australia.She is widely known for her rendition of "Kapantay Ay Langit". Born at Lahug (Cebu City) into an August day, 1939, PILAR GARRIDO CORRALES is a Filipino songwriter and actor, dubbed as "Asia's Queen of Songs". She was the first woman to make the Australian pop charts with 'Come Closer to Me', that became part of a collection.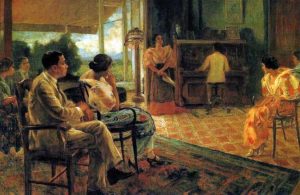 During the late 70s, in her concert in Caesars Palace (Las Vegas), she sang Spanish, English, Cebuano and Tagalog songs. Her children has become celebrities in the Philippine film industry. In 2006, PILITA CORRALES was selected to be one of the celebrity-judges for the first-ever nationwide search for the Philippine Idol. In one of Manila's prime commercial districts, she operates a restaurant-bar in Greenhills named: PILITA'S https://www.facebook.com/Pilitas-Restaurant-243596525710517/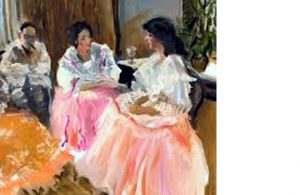 CLOSE TO ME – Come closer to me, you are all that I need. It is easy to see because I feel your touch all above calling with you tonight. It is so understood? Come closer to me, you're all that I need. Le proprietà intellettuali delle immagini che appaiono in questo blog corrispondono ai loro autori.
The property of the images that appear in this blog correspond to their authors. The sole purpose of this site is to spread the knowledge of these artists and that other people enjoy their works. To pursue this issue, you can digit: https://www.youtube.com/watch?v=GggroBVdvJo