An irrepressible analytical mind that compelled him to many different art traditions.
He did not have the support of his family, but the trust he had in his own passion, turned him into one of the most celebrated Indian painters of the 20th Century. Today, critics consider his paintings among India's most important modern paintings. That pioneer of modern Indian art (key figure of Modernism), was born in a December day, 1882, in Kharagpur (Indian state of Bihar). NANDALAL BOSE, influenced by the murals of Ajanta Caves, https://www.tourmyindia.com/heritage/ajanta.html had created paintings of scenes from Indian mythologies, women, and village life.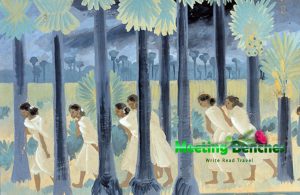 Into the art style, for him, three points was essential: the top point of the triangle is inspiration; while the two points of the base are the study of nature and the study of tradition. He had become part of an international circle of artists, seeking to revive classical Indian culture. His contribution towards Indian art is immense. Being one of the most favorite students of painter Abanindranath Tagore, usage of several techniques became his bread during the course of his tutelage. NANDALAL BOSE mostly depicted Indian subjects but was not hesitant to use some of the foreign techniques. The Government of India honored him with Padma Vibhushan.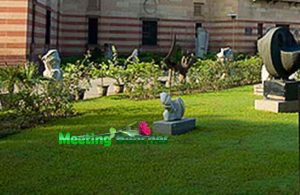 In Delhi, The National Gallery of Modern Art, http://ngmaindia.gov.in/ holds 7000 of his works in its collection. His mother was a homemaker with askill in improvising toys. From his early days, her son began taking an interest in modelling images. At the age of fifteen, he moved to Calcutta for his high school studies. NANDALAL BOSE wanted to study art, but his family did not give him permission. After repeated scol failures, he persuaded his family to let him study art. Famous artists and art critics recognised his original style. He died on an April day, 1966, in Calcutta.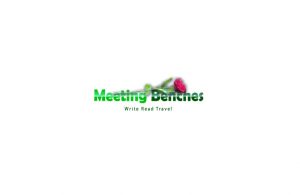 The property of the images that appear in this blog correspond to their authors. The sole purpose of this site is to spread the knowledge of these artists and that other people enjoy their works. To pursue this issue, you can digit: https://www.youtube.com/watch?v=m4k2J9RIZwg