When seeking beauty, is the last chance for human beings.
Top art galleries you cannot miss in Beijing? With roofs adorned with gold glazed tiles, the National Art Museum of China (with a collection of over 100,000 pieces of art) waiting for you. The opposite? The Today Art Museum, features contemporary art (its collection includes also works by Chinese artists). You too can visit the Three Shadows Photography Art Center (it has a collection of works by international and Chinese photographers). Do not forget the Chinese painter loving stylized images; he was born here.
Born 1964 in Beijing (China), he is a contemporary Chinese painter best known for his stylized images. LIU YE he studyed in the mural painting department at the Central Academy of Fine Arts, eventually receiving his MFA from the Berlin University of the Arts. He depicts young children standing before paintings. His work does focus to depict his own playful imaginings and interests. His works are in the collections of the Art Museum, and the Long Museum in Shanghai.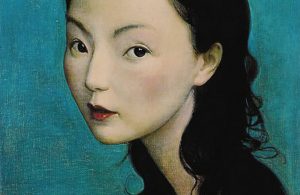 His work has exhibited extensively in the entire world. https://www.yanggallery.com.sg/artists/liu-ye/ and to depict his inner world, he prefers to use a universal language. LIU YE he is part of a generation of artists who grew up during the Cultural Revolution, but his works have little political implications. His father (an author of children's books), kept many banned books hidden away in a chest (such as Hans Christian Andersen's fairy tales, Anna Karenina and Journey to the West), and now their illustrations influence his son's art.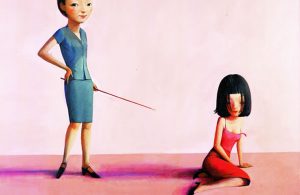 In 1998, LIU YE joined the Artist-in-residence at Rijksacademie in Amsterdam where he developed his skills. Around 2005, his fairytale-like fantasy was replaced by a more realistic style, while a adolescent girl is featured repetitively, and Vermeer's influence became increasingly obvious in those works. In 2012, the artist's work has been included in important group shows at the the National Art Museum of China (Beijing), and in 2017, at the Venice Biennale.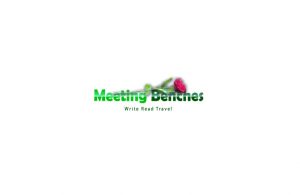 The property of the images that appear in this blog correspond to their authors. The sole purpose of this site is to spread the knowledge of these artists and that other people enjoy their works. To pursue this issue, you can digit: https://www.youtube.com/watch?v=dCecjNGY-mU