Debuting at number 47.
Los Angeles is big, stuffed with so many worthwhile experiences that you will never be asking yourself what to do. Before browsing the shelves at Small World Books, grab lunch at the local Figtree's Café. Venice Beach (has long been known), the bohemian epicenter of California, the boardwalk is still a brilliant place for people watching. Soundtrap https://www.soundtrap.com/ your very own online music studio where you can record your creations with your device microphone. Of course, creativity can also express itself through music. This is what a girl had done in Los Angeles, listening to her favorite music.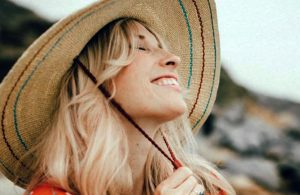 She was the fifth place finalist on the seventh season of American Idol. In 2005, she released her first studio album (Songs from the Attic). Her first single was released on 2009 (song debuted at number 47 on the Billboard Hot 100). She currently resides in Van Nuys (California), with her husband. She was born in Phoenix (Arizona), in a June day, 1983, but raised in Mesa with younger siblings and her parents. BROOKE WHITE https://it-it.facebook.com/brookewhite/ started singing at 16, graduated in 2001.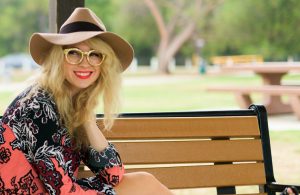 She moved to Los Angeles (California), where she attended the Musicians Institute, spending four years to honing her craft as a singer-songwriter. She began singing publicly during high school, grewing up amidst the sounds of her parents' record collection (artists from the 1970s). BROOKE WHITE become singer/songwriter in the vein of two icons, whose influence helped her earn a fifth place finish in the Idol competition.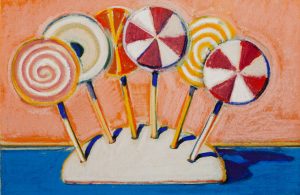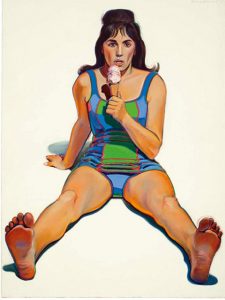 HOLD UP MY HEART – Please, hold up my heart, give me a reason for this empty silence. You are here but you seem so far. Why did you run away from me? Is it because I am not as pretty as I used to be? Oh, as if a picture on the wall, shoulda known that I was bound to fall, so please, hold up my heart. Give me a reason for this empty silence. Please, hold up my heart. Darling, I am changing, but everybody is changing too.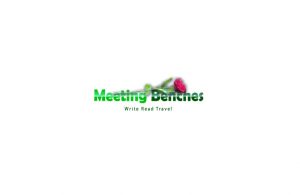 The property of the images that appear in this blog correspond to their authors. The sole purpose of this site is to spread the knowledge of these artists and that other people enjoy their works. To pursue this issue, you can digit: this issue, you can digit: http://brookewhite.com/