The poet that had taught how to develop a plot.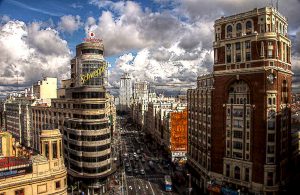 Its main tourist artery runs the Metrópolis building to the Plaza de España. Here you will find shops and bars, for more than a kilometre. Visiting a city as big as Madrid is no easy task. Every corner you turn uncovers a spot that draws in (tourists and locals). Exploring the Madrid's Art Triangle, you can admire the Museo del Prado, the Reina Sofía and the Thyssen-Bornemisza. Its skyline is one of the most attractive in Spain, and there's a perfect place to take it all in: it's from the rooftop terrace at the Círculo de Bellas Artes. The Teatro Lope de Vega has hosted the most successful musicals on the Madrid stage. He lived in it until he died, in 1635.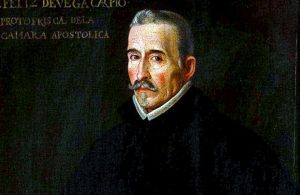 The Lope de Vega House Museum (on Calle Cervantes), http://casamuseolopedevega.org/en/ was purchased by the great writer in 1610. He was an outstanding dramatist of the Spanish Golden Age (author of as many as 1,800 plays and several hundred shorter dramatic pieces). The duke of Alva took him into his employment as secretary. LOPE DE VEGA was born at Madrid on a November day, 1562. His relations gave him the basis of a liberal education. He passed years in exile and lost his wife, that grief which he felt added to his patriotic zeal, so he took service with the "Invincible Armada." On his return to Madrid he remarried, lived happily, but the death of his second wife determined him to renounce the world.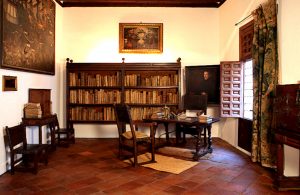 LOPE DE VEGA chose the medieval chronicle and popular legend for his heroic themes, throwing into relief some aspect of that social solidarity on which Spain's greatness rested. He continued, to the end of his life, to cultivate poetry, composing more rapidly than his own amanuensis could copy. His great merit was that he taught his contemporaries how to find dramatic situations and develop a plot. His obsequies were celebrated with royal pomp. A 2010 Spanish-language film about him (entitled Lope), is available with English subtitles as "The Outlaw". Located in Madrid's historical center, the Lope de Vega House Museum stimulates your knowledge of his figure, such as a tempting entrance into the Golden Age of Spain Madrid of the 17th century.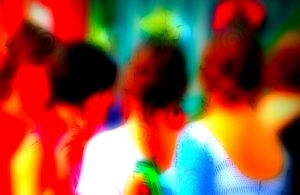 PASSING OUT – To pass out, to dare, to be furious, hard, tender, generous, elusive, emboldened, mortal, dead, alive, loyal, treacherous, cowardly and undaunted. To find neither meaning nor rest beyond the bounds of good, to act now sanguine, now sad, now humble, now haughty, irate, courageous, fugitive, satiated, offended, suspicious. To turn your back at blatant disappointment, to drink of venom as though it were nectar, to forgo gain, to love harm. To believe there is heaven in hell, to surrender your life and soul to disappointment, that's what love is; he who drank of it knows it.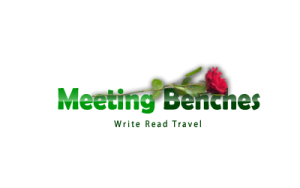 The intellectual property of the images that appear in this blog correspond to their authors. The sole purpose of this site, is to spread the knowledge of these artists and that other people enjoy their works. To pursue this issue, you can digit: http://casamuseolopedevega.org/en/