When works maintain a sketch-like quality.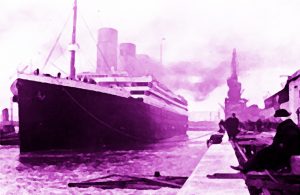 This is the city that inspired the Gulliver's Travels. You'll also find fascinating cultural escapes and literary inspirations. In Belfast, there are some of the coolest pubs, superb shopping (and enough eateries) to satisfy your tastes. Entering Titanic Public Art / The Masts, you can discover eight well-known Belfast-made ships (represented by spectacular sculptured masts that line the east side of Donegall Place). https://www.tiqets.com/en/belfast-c67614/titanic-belfast-p974617?utm_source=google&utm_medium=cpc&utm_campaign=1416826230&utm_content=66197192308&gclid=EAIaIQobChMIiv2gkqTg3AIVDc53Ch0GCwmgEAAYASAAEgIUefD_BwE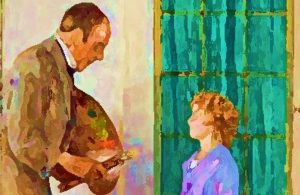 JOHN LAVERY was born in Belfast in a March day, becoming an painter known. https://www.youtube.com/watch?v=QpzjXQBHc50 He studied in Glasgow, London and Paris. Between 1885 and 1896 he lived mainly in Glasgow, then settled in London (although he travelled a good deal and often wintered in Morocco). While attending school in France, he was inspired by French artists, pursuing plein-air painting in a naturalist style. As a member of the Glasgow Boys (a group of Scottish and Irish artists), his work was made in reaction against the traditional approach to painting.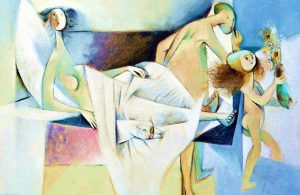 During World War I, JOHN LAVERY was appointed official war artist for the British Navy, and was knighted in 1918. Following the death of his wife, he travelled to Hollywood, before returning to Ireland. He was a freeman of the Cities of Dublin and Belfast, and his wife had adorned Irish Currency for over fifty years.  Today, his works are in many collections (such as the Musée d'Orsay in Paris and Ulster Museum in Belfast). He died into a January in Kilmoganny (Ireland) and was interred in Putney Vale Cemetery.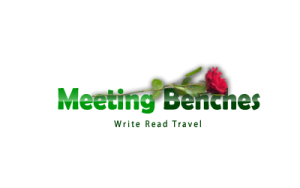 Music by: https://www.bensound.com The intellectual property of the images that appear in this blog correspond to their authors. The sole purpose of this site, is to spread the knowledge of these artists and that other people enjoy their works. To pursue this issue, you can digit: https://www.youtube.com/watch?v=23jbNZMiH28