When love for the guitar remains the first love
Built in 1520, the Manoir de Prades forms a quadrilateral with its dependencies around a central courtyard. Through the seasons, accompanied by a guide or alone, you can discover the city of Agen, following your own pace. In this city was born the poet of the Occitan language Jacques Jasmin, the painter Pierre Molinier and the singer-songwriter Francis Cabrel. Architecture, art or long walks in nature, allow you to discover authentic flavors that will satisfy your desires. Its cathedral of Saint-Caprais is inscribed on the list of world heritage, under the paths of St-Jacques-de-Compostelle. More than 3000 objects are exhibited in 26 rooms. Do not forget to visit the Museum of Fine Arts, famous for the Goya masterpieces, the Venus del Mas (Roman period) and the Tintoretto (Venetian Renaissance), discovered during the inventory of the collections in 1997.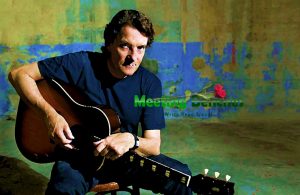 A man with a great heart, sensitive and honest, impresses with his candor and humanism. FRANCIS CABREL http://www.franciscabrel.com/ was born in Agen, capital city of the department of Lot and Garonne, region of New Aquitaine), on an autumn day of 1953. At the contact of nature, aa spent the childhood at Astafford, receiving his first guitar from an uncle (at the age of ten). Only a few years later, he discovered his passion for music, also improvising singer with an instrumental band. He was expelled from school because of discipline problems, finding work in a shoe store, but also starting to play in pubs and bars. FRANCIS CABREL is married and is the father of three daughters. His is a musical adventure that took him out of the French scene, in Switzerland and Belgium, Germany and Quebec, Tahiti and New Caledonia. His family is of Italian descent, he is a French singer-songwriter and guitarist, and his songs are inspired by Bob Dylan. In 1974, a radio organizes a competition for young composers, where he achieves success by presenting a song written for Mariette (his future wife). Starting in 1977, his musical career took off, turning him into a successful singer-songwriter, album after album. Many world-famous singers (such as Shakira, and Manzanita, Sergio Vargas and Muchachito Bombo Infierno), have performed one of his songs: Je L'aime A Mourir.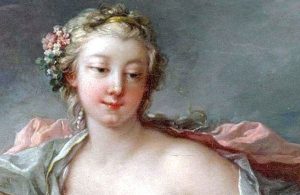 THE INKWELL OF YOUR EYES – Since we connect together, me and you. Since we're in love, since we're alone against the world, it's true, although convention's on their side. But, I still want to you confess all that I write and can express. I drew it from the inkwell of your eyes, blind to the chains that wrapped you around, wanting so much to look at thee, forgetting I was also bound. We dreamed of Venice and of being free. But, I still want to you confess all that I write and can express. It was your smile that told it all to me. You've walked in my dreams for oh so long, appearing like a wonder, early, like the break of dawn. Despite this if you fade from memory. Then, I still want to you confess all that I write and might express, tell of regrets that always linger on.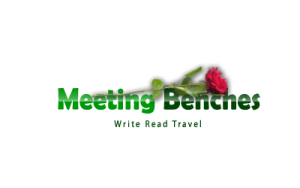 The intellectual property of the images that appear in this blog correspond to their authors. The sole purpose of this site, is to spread the knowledge of these artists and that other people enjoy their works. To pursue this issue, you can digit: https://www.youtube.com/watch?v=82g1GtNeNT0