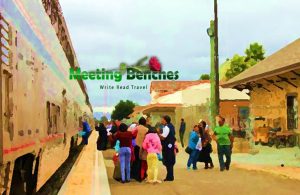 The theme of cultural identity is at the center of our California Author's Travel http://www.californiatouristguide.com/ Painters and chefs, photographers and hoteliers, songwriters, writers and poets influence our perception of any trip. Starting your trip, add something born in this country: John Steinbeck's novel, collection of Kenneth Rexroth's poems, or musical mix of Tony Sly.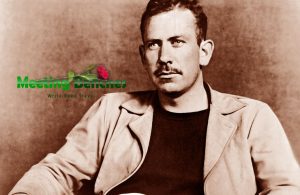 In 1962, he won the Nobel Prize for Literature for his realistic and imaginative scriptures, impregnated with acute social perception. JOHN STEINBECK, one of the most well-known US writers of the twentieth century, was born in Salinas (California) in 1902.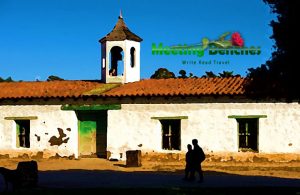 The "Old Town" of San Diego is the birthplace of California. Here, in 1769, Father Juniper Serra arrived to establish the first of a series of missions, which started the colonization of this area. On the north of downtown, the old agglomeration of the city is characterized by the peculiarity of its colonial Spanish buildings. An US Navy Lieutenant raised the United States flag in its main square in 1846. Do not forget to get over the hill, where you will find a place full of beautiful Victorian houses http://www.sdparks.org/content/sdparks/en/park-pages/Heritage.html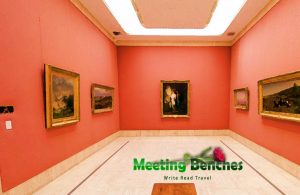 Small museum in San Diego offers you the chance to admire works of European art (paintings, sculptures and tapestries) illuminated by natural light. But in the Timken Museum of Art you will also find the Spanish Bartolomé Esteban Murillo and the French François Clouet. http://www.timkenmuseum.org/art/exhibitions/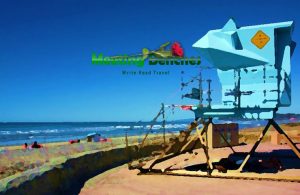 Latitude 33.0100 and Longitude 117.2783. This is a special place, giving opportunity to swim and surf. Cardiff State Beach is a sandy beach gently leaning on so delightfully warm water, which is difficult to get out. Http://www.sandiegosuncoast.com/beaches/cardiff-beaches/south-cardiff-state-beach More than 30 wine bars (with tasting rooms and private tours) await you in Temecula, the city with vibrant nightlife, which offers fun all year long. Before leaving, do not forget to visit Temecula Olive Oil Company and to try an excellent olive oil or take it home.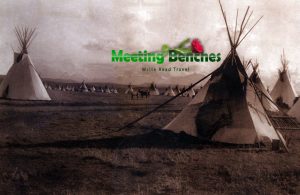 When the first Mexican immigrants passed through this area, they saw a fertile valley and a small river running in Lake San Jacinto. 17801 Lake Perris (Perris, CA 92571). Http://teachinghistory.org/history-content/historical-site/19492 This is the address of a Ya'i Heki' (House of Wind, in Cahuilla language), which illustrates the story of the Native Americans of Southern California, providing you with educational experience on their cultures. The Indian Regional Museum located in the park offers excursions and exhibitions, opening your eyes to the lives of the native people, who lived here before the arrival of the Spaniards.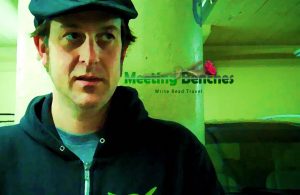 Santa Clara was founded in 1777. Here was born in 1970s TONY SLY, a singer and guitarist (leader of the punk band No Use for a Name). Https://www.youtube.com/watch?v=xj_tC6hzETk
Until the nineteenth century, this area was known as shelter of bandits hiding among woods and canyons. In 1982, KENNETH REXROTH – a US poet – died in one of the small towns in this area, in Montecito, a town where live many important personalities.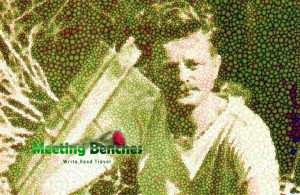 He was the promoter of the poetic Renaissance of San Francisco. Poems, essays and articles of this poet reflect his composite interests for ecology and culture, politics and jazz.
Point Conception is a promontory along the Pacific Coast of California, where the Santa Barbara Channel meets the Pacific Ocean, dividing Southern and Central California. A red roof, the marine green lantern room, a granite skirt around its base (as well as wooden panels inside), the lighthouse is an impressive building surrounded by a huge ranch, far from public roads. Http://www.lighthousefriends.com/light.asp?ID=11 Due to the accessibility of the lighthouse, few enjoy the beauty of this place, which offers incredible landscapes, but it is the isolation that creates the magic of this place.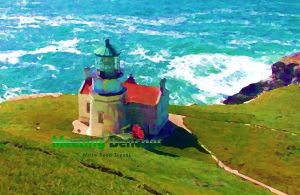 In 1979, this beach was the first shooting location for the California Dreaming movie. Http://www.avilabeachpier.com/ Together with most of California's coast, winter is the humid season, while summer brings the conditions of drought. Avila Beach is a community located on the Bay of San Luis, and in its 2010 census its population was 1,627.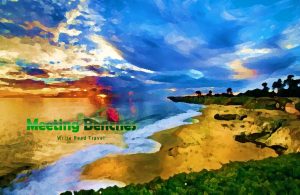 Http://www.visitavilabeach.com/ Sunsets in Santa Cruz are an event, even traffic seems to fall asleep while people gather on the seashore to observe the end of the day with a fiery display. For your unforgettable sunset, you can choose eight locations.
She draws most of her inspiration from math and physics. TAUBA AUERBACH http://www.taubaauerbach.com/ is a visual artist working in many disciplines (such as painting, photography and sculpture).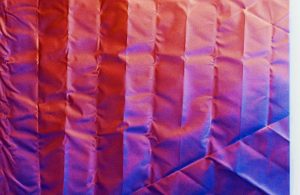 She lives and works in New York, but she was born in San Francisco in 1981, graduating in Visual Art at Stanford University. She loves to explore our logic systems, discovering new visual possibilities.
The International Museum of American Art https://www.iamasf.org/ is located at 1025 Street Market in San Francisco. This art place hosts a collection of classical and modern art (from ancient Chinese calligraphy to impressionist European paintings, also with sculptures and contemporary paintings).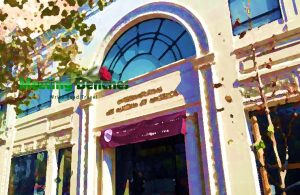 Open Tuesdays to Sundays (from 1 pm to 8 pm), this museum offers free entrance and a guided tour every second Sunday of the month. If you want, you can stop at the museum shop for gifts from around the world.
The intellectual property of the images that appear in this blog correspond to their authors. The sole purpose of this site, is to spread the knowledge of these artists and that other people enjoy their works. To pursue this issue, you can digit: http://meetingbenches.com/2017/08/california-dreaming-images/