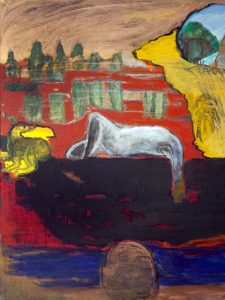 CREATIVITY WITH A GREAT EXPRESSIVE HORIZON
JYTTE MARIA REX 1/3 – Through various artistic expressions, she realizes a creative movement that captures reality, past and present, between interior and exterior experience. Her films and paintings reveal an erotic force and a sense of power oriented to overcome death. Her 1972 film features the rituals of a woman's life, as well as the sensuality associated with objects of everyday use. She is an artist, writer and film director. Her work includes pioneering artistic paintings, fiction and artistic activities aimed at supporting women's rights.
JYTTE MARIA REX 2/3 – She was born in Frederiksberg in 1942, she studied painting at the Royal Danish Academy of Fine Arts. Http://jytterex.dk/index.php Together with other female artists, she started pioneering exhibitions in support of women's rights at the end of the seventies. She loves graphic art forms, which combine painting, photography and objects. For her, "everything is the only reality, always in the endless movement-and everything will also tell the transcendent layers of experiences, dreams, images and thoughts that suddenly break into reality and that its surface is cracked, so that Plans and opportunities for viewing experience, which is much wider than many ancestors of life."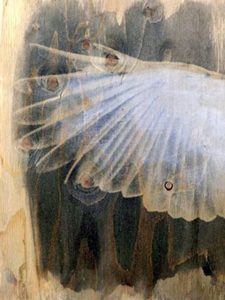 JYTTE MARIA REX 3/3 – Both in the pictures and in her movies, you can observe the erotic encounter between man and woman, along with many streets of love and its wild ways of realization. In her paintings, erotic forces take on the shape of an almost animal hug, with the nuances of loneliness and despair. Her creative expression covers a great expressive horizon, with pen and ink designs, pointed brush, acrylics. More than once she has worked with other artists. Her novel of 1978 is composed of poems, photographs and theatrical sketches. Her shows have been presented in many group exhibitions and personal exhibitions.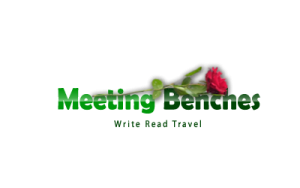 The intellectual property of the images that appear in this blog correspond to their authors. The sole purpose of this site, is to spread the knowledge of these artists and that other people enjoy their works. To pursue this issue, you can digit: http://meetingbenches.com/2017/07/learn-creative-development-danish-artists/