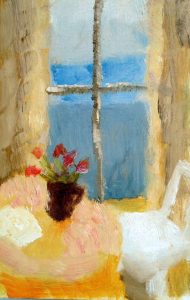 RELATIONSHIP OF THE OBJECTS, ONE TO ANOTHER, IT EXCITES AND ABSORBS ME
ALICE MUMFORD 1/3 – She is a Colombia-born painter born in 1965. She lives and works in Cornwall and studied at Falmouth College of Art and Camberwell School of Art. https://www.youtube.com/watch?v=L9TloXNvfu8 She teaches life drawing and painting at St Ives School of Painting. Her brush by many creative strokes is able to animate paper and canvas. http://www.alicemumford.com/about.php
ALICE MUMFORD 2/3 – There are and have been many painters in her family: she is the fourth generation. Her tuition concentrates on colour and light, taking inspiration from the works of painters like Matisse. http://www.belgravestives.co.uk/artists/1025/alice-mumford-rwa Following her training in painting, she has a growing reputation for her observational paintings, mainly in oils.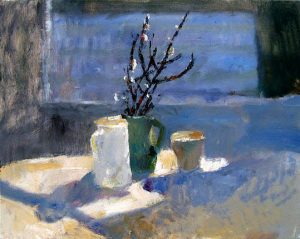 ALICE MUMFORD 3/3 – She perceives in the paintings of Cézanne a process of weaving, with a unified picture plane. Her light-filled interiors paintings are much sought, with mixed and solo exhibitions of her work regularly shown in London and Cornwall. https://www.youtube.com/watch?v=69OGf3GXoas Her interiors sparkle with light and beauty, where subject have far more, than just a beautiful visual interpretation. Her objects have a prosaic and a dramatic nature, wrapping human beings and their daily lives.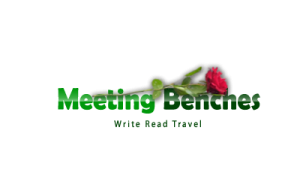 The intellectual property of the images that appear in this blog correspond to their authors. The sole purpose of this site, is to spread the knowledge of these artists and that other people enjoy their works.