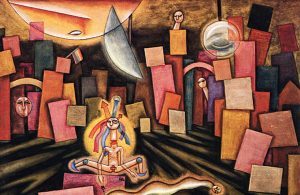 PERSONAL VISUAL AND VERBAL LANGUAGE TO DESIGN THE FUTURE
XUL SOLAR 1/3 – His father was born in Riga (Latvia), while the Italian mother was originally from a small Italian town in Liguaria. Oscar Agustín Alejandro Schulz Solari was born in San Fernando in 1887. He studied music and then architecture in Buenos Aires, but in 1912 he decided to embark on board as a crew member. From London he traveled to Italy until he reached the birthplace of his mother. Towards the end of the World War I, he worked for the Argentine consulate in Milan, also interested in astrology, occultism and religion. He had assimilated the stylistic conventions of the European avant-gardes, but with a special style,well-known for its originality.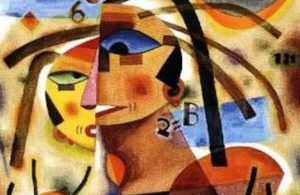 XUL SOLAR 2/3 – Eccentric man, he possessed great culture, showing uncommon simplicity and grace. He became friend with Pettoruti, thus getting in touch with futurist painters. He began to paint watercolor, tempera and oil, signing "Xul Solar" (using a combination of his parents' names and surnames). "Xul", had to be in his intentions the anagram of the Latin word Lux (light). His first exhibition took place in Milan in 1920. After the war he continued to travel and in 1924 his works were exhibited in Paris in a show of Latin American artists. Returning home, he began to exhibit in the art galleries of Buenos Aires. You are able to see his artworks in museum bearing his name, too. http://www.xulsolar.org.ar/index.html He promptly became associated with the avant garde "Florida group", that also included Jorge Luis Borges, with whom he was to keep an association and close friendship. In the decade 1930-1940, he created fantastic landscapes, which attested visually his studies of mysticism and astrology.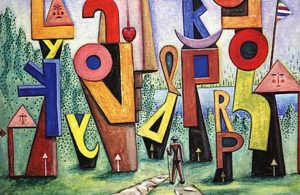 XUL SOLAR 3/3 – In 1962, he had major personal exhibition at the Musée National d'Art Moderne in Paris. He was very interested in astrology and began to draw astrological charts. He also had a strong interest in Buddhism and believed strongly in reincarnation. He also developed his own set of Tarot cards. His paintings reflect his religious beliefs, featuring objects as stairs, roads and the representation of God. His expressive style seems the creativity of Kandinsky, Klee and Marc Chagall. His apparent primitivism? By analogy with the art of rock engravings, his expressive reality takes on the form of an evolved energy. This timeless vision is shown through stars,eyes and various religious symbols. His house in Tigre http://www.tigre.gov.ar/noticias/el-arte-de-xul-solar-latente-en-tigre/ became a museum dedicated to his work after his death.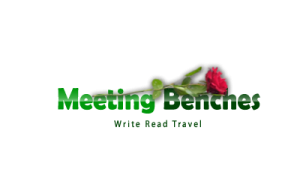 The intellectual property of the images that appear in this blog correspond to their authors. The sole purpose of this site, is to spread the knowledge of these painters and that other people enjoy their works. To pursue this issue, you can digit: http://meetingbenches.com/2017/06/trough-art-argentine-creativity/