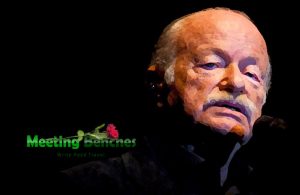 He was born in Monfalcone, little town near Trieste in 1934, but everyone believes that Gino Paoli was born in Genoa (and in a sense it is like that) because he has written beautiful music pages about this town. http://www.ginopaoli.it/Home/ In Genoa, he worked as a porter and painter, but he had also started singing in town. His first success was the single "La Gatta" (The cat), which has been used in Italian language teaching classes in American middle schools and high schools. "Il cielo in una stanza" (Sky in the room) was composed in 1959. According to him, the lyrics came to him while lying on a brothel bed. Gazing at the purple ceiling, he thought, "Love can grow at any moment at any place".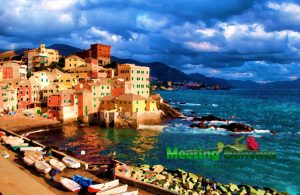 During his love story with Ornella Vanoni, a new successful musical track was born: "Endless", but it was Mina – another Italian singer – singing his song Il cielo in una stanza, when the song topped the list of annual sales in Italy and reached Billboard Hot 100. Just a few lines are enough to understand that this song is a text of artistic rupture. This song is considered one of the most beautiful songs of Italian author. Sky in the room, song describing encounter with a prostitute, was composed by a young Italian songwriter, Gino Paoli. A room with violet ceiling and refined melody leads you to infinite spaces, within an intensity, which evokes intimacy of love.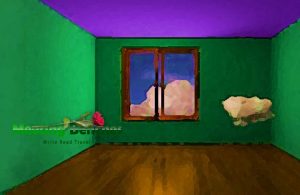 SKY IN THE ROOM – When you are here with me, this room doesn't have walls anymore but trees, infinite trees. When you are here near me, this ceiling breaks no, it doesn't exist anymore. I see the sky above us that are remaining here, abandoned as if there is nothing else, nothing else in the world. Harmonica is playing: eems to me an organ that vibrates, for you and for me, in the immenstiy of the sky.For you, for me. In the sky.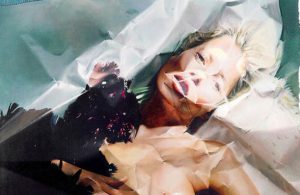 The beginning of the song reminds Gregorian song (Te Deum), but growing of violins will enthrall you into the mentioned room. "When you are here with me, this room has no walls but trees." These words, like a poem of a few verses, are the synthesis of passion and affection for the companion, within a soul's place, where you do not feel the presence of walls or obstacles. Because when you are next to the person you love, all the difficulties can be overcomed.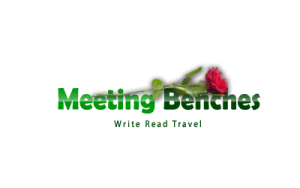 The intellectual property of the images that appear in this blog correspond to their authors. The sole purpose of this site, is to spread the knowledge of these artists and that other people enjoy their works. To pursue this issue, you can digit: https://www.youtube.com/watch?v=jT091rQpnZs