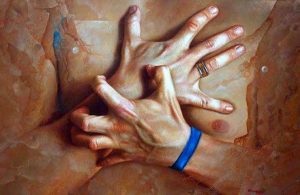 She obtained José Antonio Ramos Sucre Prize and the Lazo Martí Prize, continuing to work as a literary translator and critic. Hanni Ossott was born in Caracas on February 14th, 1946, and the perception of that day accompanied her life as a Venezuelan poet, till the time she died in 2002. Graduated in 1975, she began to hold seminars at the Neumann Institute of Design. In 1978 she held a chair at the Faculty of Letters, but also worked as in the Department of Literary Disciplines. Https://soundcloud.com/letramuertaed/la-inmensidad-de-tus-sentimientos To continue studies on Plato and Heraclitus went to Greece, at the University of Athens, with full command of seven languages. Later she moved to London to study philosophy, translating poems by Rainer Maria Rilke and Emily Dickinson.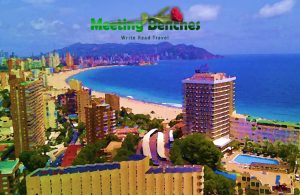 BEING – I am on an endless beach, my soul unfolds unadvised towards a strange nothingness. I know nothing of my name, of my body absolved of all being, of all obligation. I surrender myself, alone, to the warmth. I drowse. Infinite, I am this sand that erases me, that I want to be.
PITY – My heart is trembling asking for the words, the voracious words a man's glance his disembodied gestures, the moon and splendor the boredoms. Enumerations. All because of the mystery crossing me. The interrogation.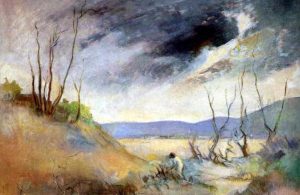 SKY, YOUR BIG ARCH – If it doesn't come, if it doesn't arrive let it be. That is there, always like a convocation. If it doesn't come, wait. The moon's song has its time.
The intellectual property of the images that appear in this blog correspond to their authors. The sole purpose of this site, is to spread the knowledge of these painters and that other people enjoy their works. To pursue this issue, you can digit: https://www.amazon.com/Poemas-Selectos-Hanni-Ossott/dp/B002NSGKZQ