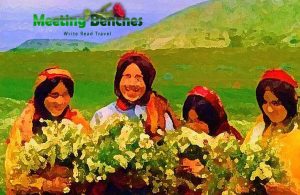 In addition to preserve the so-called traditional Persian music, the music of Iran has developed a new music in genres (pop and rock, metal, hip hop and electronica) https://www.bia2.com/music/, but as proven by archaeological studies, the music of these lands has prehistoric origins. The Iranian music style has influenced the musicality Caucasian Central Asia. http://meetingbenches.com/2017/04/iranian-inner-landscapes/ The classical Persian music was played in the Sasanian period, but after the Qajar dynasty fell in 1925, the Pahlavi dynasty supported the traditional Iranian music, making it available, after the introduction of cassette tapes.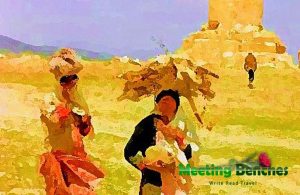 Even Persian symphonic music has a long history, the Opera originated in Persia before it emerged in Europe. https://www.radiojavan.com/videos Early 90s, with the introduction of satellite television, the hip hop begins to have a following among young Iranians. A list of Iranian singers and bands? Hichkas (or Bahram) with regard Rap / Hip Hop, Leila Arab and Deep Dish for electronic music, Barad and Hypernova for Rock / Metal, Mina Assadi and Laleh among songwriters.
Persian Traditional Music: https://www.youtube.com/watch?v=6r4DdmxwBMo
Iranian Kurdish Frame Drum: https://www.youtube.com/watch?v=B0Hlca8p42s
Iranian sounds – Elbphilharmonie: https://www.youtube.com/watch?v=VrSFoxBDldM
Shahram Nazeri – Iranian Sounds of Peace: https://www.youtube.com/watch?v=vrJK2IWUzaU
Best Persian Songs: https://www.youtube.com/watch?v=BKSPcPq7Oo0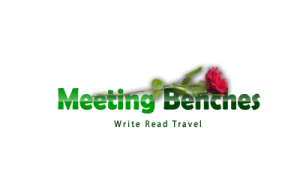 The intellectual property of the images that appear in this blog correspond to their authors. The sole purpose of this site, is to spread the knowledge of these painters and that other people enjoy their works.