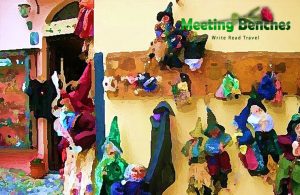 Bewitch meaning? To attract someone a lot, so that you have the power to influence him/her. https://www.youtube.com/watch?v=Q9uGwaREp_0 Emily Dickinson records two souls conversing in a crypt and Baudelaire lays bare the wiles of the incubus. http://meetingbenches.com/2017/04/witches-paintings/ Bewitched and haunted poems draws on three thousand years of poetic forays into the supernatural. http://meetingbenches.com/2017/04/bewitched-landscapes-world/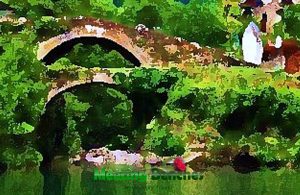 THE WITCH – Victor Buhagiar
The swamp smelt foul, a witch on the prowl. Her violin under her chin, sounded like a bewitched mandolin. Many men were lured enchanted and assured, lust and love had come their way, oblivious of the price they'll pay. But the time had come it is the rule of the thumb. One cannot win every time, death will eventually ring its chime. A knight in armour shining, heard and now was pining. Towards the music he headed, sure this time he'd be wedded. Behind him was a lovely lass treading softly on the grass, she quickly assessed the peril decided to kill the devil. The violin sang the dread he'd drown in the evil swamp bed. The lass fired a golden arrow, the witch, hit, fell, a wounded sparrow. Now the violin was silent again. The knight released from the strain. The lass had won the game. The knight would wed her as her claim.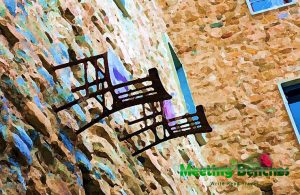 BEWITCHED – Donna Earle
Always a poet strange things have I seen. Lone but not lonely, dark but I glow in love with a memory. Don't want to grow old always a child with love of the stars. Yet also a woman with perfume in jars,poetry claims me words are my love, colors surround me like light from above. I am hiding, yet open a secret untold, longing for magic dreams to be told, I see far beyond me to lands still un-found forever a mystery, I look up and then down.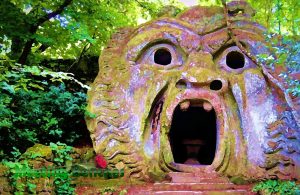 BEWITCHED PLAYGROUND – David Rivard
Each could picture probably with great care his brother drawing the corded string of a watered silk bag and mumbling to Basho above the keepsake pay your respects to mother's white hair now your eyebrows look a little white too, but all have turned instead to watch this child a girl my daughter Simone, an astute migrant, skimming the stream of days toted wherever she wants to eat the dirt of inattentive towns, to arm wrestle as with the blind & steal a stoic shipping him home, all have turned & run to her because she has a spider on her neck, she has seen herself though blindfolded by a cloud, the sun is a yellowjacket drowning in a cup of coffee she carries a spider in her hair blond & blonder dear river.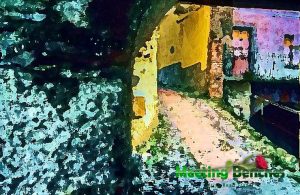 WHAT A WONDERFUL LIFE – Mark Parker
I've been bewitched by the tide. My funny valentine, I hope smoke gets in your eyes. Where or when I fall in love will have embraceable you and I don't wanna miss a thing.
FREE MY HEART – Sonya Stewart
I am surrounded by dark clouds, I am praying for a rainbow in my sky, I am living in constant pain cause by your unwillingness to tell the truth. My heart is curse by loving you. I am walking in darkness, I need a ray of hope, I need a light to guide me, to break the cures surrounding my heart and soul, I just need hope…a ray of hope. There must be away to end this hurt, extinguish this pain, I need freedom from this curse. My heart and soul are bewitched by you. I want this to end, the tears and pain. I want my deliverance, I need an angel of hope to free my heart and soul so I can start living once more, I want the dark clouds to move and send my beautiful rainbow, my freedom of you an end to my curse.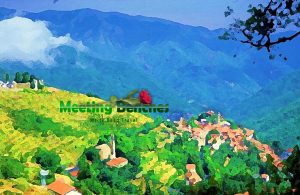 The intellectual property of the images that appear in this blog correspond to their authors. The sole purpose of this site, is to spread the knowledge of these painters and that other people enjoy their works. To pursue this issue, you can digit: https://www.amazon.com/Bewitched-Haunted-Everymans-Library-Pocket/dp/1400043883