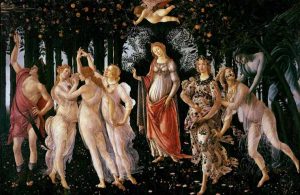 Spring time is calling you. Your world becomes filled with color and the scent of delicious greenery. Spring gives you hope for rejuvenation. https://www.amazon.com/Spring-Poems-Grande-Directions-Paperbook/dp/0811216853 It is time to renew the excitement. It is a miraculous experience, because the whole world comes alive after the winter, in which it seemed, everything was dead. The world, that seemed so dull and cold, has come alive once again. Our anthology of poems celebrating spring begins with Matsuo Basho.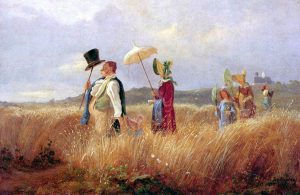 SPRING RAIN – Matsuo Basho
Spring rain leaking through the roof, dripping from the wasps' nest.
SPRINGTIME – Victor Hugo
Here are the long days, light, love, delirium! This is the Spring! March, April with a sweet smile, may flowery, June blazing, all the beautiful friendly months! The poplars, asleep by the riverside, bow gently like great palms the bird quivers at the far end of the calm, tepid woods it seems that everything laughs, and that the green trees are joyful to be together and say verses to each other. The day comes crowned with a fresh and tender dawn the evening is full of love, the night, one can almost hear through the immense shadow and under the sacred sky, something happy singing in the infinity.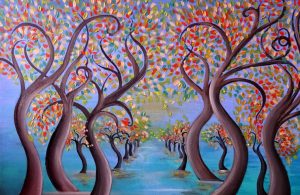 O WERE MY LOVE YON LILAC FAIR – Robert Burns
O were my love yon Lilac fair, wi' purple blossoms to the Spring, and I, a bird to shelter there, when wearied on my little wing! How I wad mourn when it was torn by Autumn wild, and Winter rude! But I wad sing on wanton wing, when youthfu' May its bloom renew'd. O gin my love were yon red rose, that grows upon the castle wa'. And I myself a drap o' dew, into her bonie breast to fa'! O there, beyond expression blest, I'd feast on beauty a' the night. Seal'd on her silk-saft faulds to rest, till fley'd awa by Phoebus' light!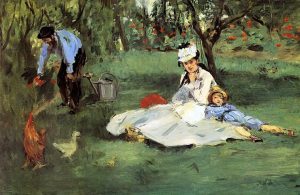 SONNET 98 – William Shakespeare
From you have I been absent in the spring, when proud-pied April dress'd in all his trim hath put a spirit of youth in every thing, that heavy Saturn laugh'd and leap'd with him. Yet nor the lays of birds nor the sweet smell of different flowers in odour and in hue, could make me any summer's story tell, or from their proud lap pluck them where they grew. Nor did I wonder at the lily's white, nor praise the deep vermilion in the rose. They were but sweet, but figures of delight, drawn after you, you pattern of all those. Yet seem'd it winter still, and, you away, as with your shadow I with these did play.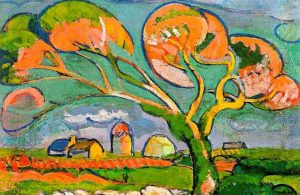 IN PERPETUAL SPRING – Amy Gerstler
Gardens are also good places to sulk. You pass beds of spiky voodoo lilies and trip over the roots of a sweet gum tree, in search of medieval plants whose leaves, when they drop off turn into birds if they fall on land, and colored carp if they plop into water. Suddenly the archetypal human desire for peace with every other species wells up in you. The lion and the lamb cuddling up. The snake and the snail, kissing. Even the prick of the thistle, queen of the weeds, revives your secret belief in perpetual spring, your faith that for every hurt there is a leaf to cure it.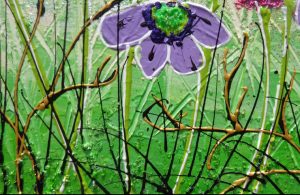 SPRING POOLS – Robert Frost
These pools that, though in forests, still reflect the total sky almost without defect, and like the flowers beside them, chill and shiver, will like the flowers beside them soon be gone, and yet not out by any brook or river, but up by roots to bring dark foliage on. The trees that have it in their pent-up buds. To darken nature and be summer woods. Let them think twice before they use their powers to blot out and drink up and sweep away these flowery waters and these watery flowers from snow that melted only yesterday.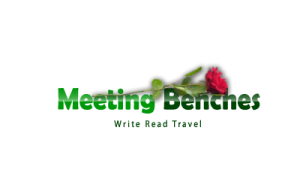 The intellectual property of the images that appear in this blog correspond to their authors. The sole purpose of this site, is to spread the knowledge of these painters and that other people enjoy their works.