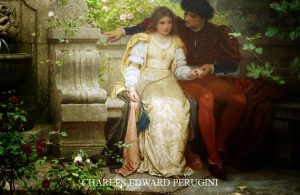 Charles Baudelaire loved women, alcohol and drugs. Frequenting prostitutes, he had contracted sexual diseases; so his family had sent him far away to India, hoping the change of his dissolute lifestyle. Back in Paris, he wrote highly carnal poems. Love has been sung by poets from around the world and in all ages. The love poems? Companion of sweethearts, use of romantic words and sweet, sometimes hot or sensual, they accompany you when you're in love (and sometimes even when you're not). Read a love poem is always good. 2000 years back in the time, Catullus wrote love poems in Rome when in young age he fell in love with the intelligent and unprejudiced Lesbia (with who had a troubled relationship). Jacques Prévert, the romantic poet of the '900, was attending the Paris of the middle of that century, also writing songs. For him love saves men and the world.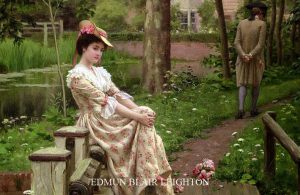 SIMPLE AND CLEAR – Anna Akhmatova
It's simple, clear, understandable to all: you do not love me at all, never love. What use, then drag behind a stranger, to which, therefore, every night praying for you? At that, leaving the beloved and the curly-haired little baby, home and abandoning the homeland, as do beggar wandering in a another land capital? Oh, what a pleasure for me to think that I see you again!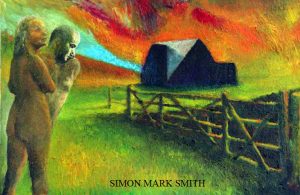 AS MUCH YOU DISDAIN ME, EVEN MORE LIKES YOU TO ME – Gianni Alfani
How much more slight me, the more I like you. And when you say to me: "Shut up," a fear in my heart descends, which, inside, a death cry comes on. If you do not mind to see the death of the heart that you have taken from me, Love, I will kill that fear that turn on the tears of the cruel! Martire, that turns me off the face of the courage, so that does not make sure to turn to look in your eyes. But she feels her so serious in the end, which it contends, that can not raise them, so turn them on.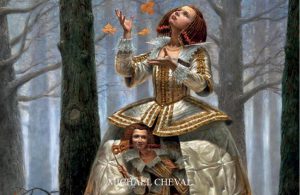 LOVE IN A TIME SO SLOW FIRE – Tullia D'Aragona
Love a time so slow fire, was kindled in my life, and so full of grief it melted my heart, that anyone who wanted to martyr towards her sweetness and playfulness. After outrage and pity, gradually they extinguished the flame. I order more than other free threshold so long and want fair, I was happy singing in each place. But the sky is not yet satisfied, or tired of my damage, why more sighs, leads me back to my former fortune. And with so acute spur it stings me on the side, that I'm afraid in the first martyrs wicked fall, and lesser evil to desire death.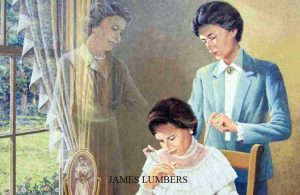 LEAVE ME! – Elizabeth Barrett Browning
Leave me! Yet resist it is now compartment. I'll live your shadow. On the edge of intimate my life I will no longer be alone, nor the heart of self sovereign will, or, as before, the sol hand, I can happily raise, without hearing what he dodged, loved your hands on the palm trees. For far space between us put the fate beats your heart in mine, always. You are in what I dream, and I do, as this is the fragrance of grapes into the wine. If implore God for me, your name He feels, sees the two tears in my eyes.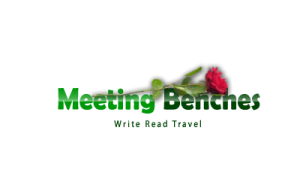 To pursue this issue, you can digit: http://meetingbenches.com/2017/02/colours-becomes-poetry/ The intellectual property of the images that appear in this blog correspond to their authors. The sole purpose of this site, is to spread the knowledge of these painters and that other people enjoy their works.