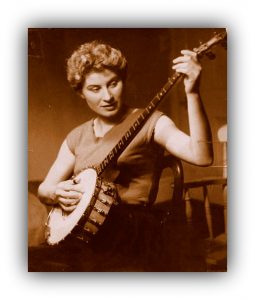 Shirley Collins is folk singer, contributor to the English Folk Revival of the 1960s and 1970s. She (and her older sister, Dolly) grew up in a family, which kept alive a great love of traditional song. https://www.youtube.com/watch?v=wX_lIfH6hgI She likes music fairly simple, which allows you to think about the song, rather than telling you what to think.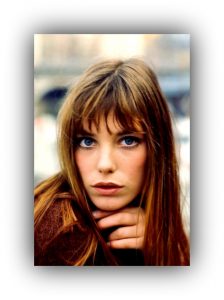 Her 1969 album included the controversial track "Je T'Aime…Moi Non Plus", which though sung entirely in French was banned by several radio stations due to the simulated "aural" sex. https://www.youtube.com/watch?v=k3Fa4lOQfbA Jane Mallory Birkin became known in 1994, the year of the Spice Girls debut (musical group of pop music, of which she was a part). After the band split, she continued her musical career as a solo singer.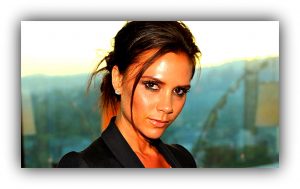 She was awarded the Order of the British Empire in the 2001 (rewarding contributions to the arts and sciences, work with charitable and welfare organisations, and public service outside the Civil Service) for her services to acting and British-French cultural relations. https://www.youtube.com/watch?v=EZQlBg_4T-k In few years, Victoria Beckham decided to devote herself to the fashion world.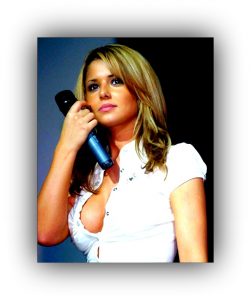 She began singing in 2002, after being selected to be part of the pop music group Girls Aloud. In 2009, while continuing to be part of that group, Cheryl Ann Tweedy https://www.youtube.com/watch?v=qT4t99xnkQ0 debuted as solo singer. She is a composer and dancer, choreographer and also a musician.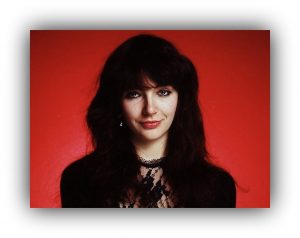 Kate Bush https://www.youtube.com/watch?v=-1pMMIe4hb4 is an artist with great expressive horizon, but above all her voice (capable of four octaves), which have left an indelible groove in history English modern music.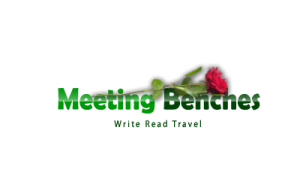 The intellectual property of the images that appear in this blog correspond to their authors. The sole purpose of this site, is to spread the knowledge of these painters and that other people enjoy their works.