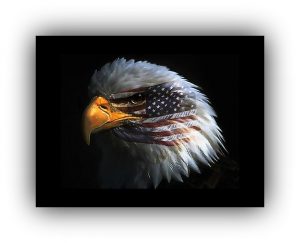 This highly respected anthology https://www.amazon.com/Contemporary-American-Poetry-Poulin/dp/0618527850 presents the works of 70 poets who have shaped the contours and direction of mainstream American poetry (from 1960 to the present). Contemporary American Poetry was designed to provide a rich reading experience, more than 500 selections illustrate the variety and vitality of American poetry over the last few decades. For each poet, the collection features a generous sampling of their work along with a photo, biographical sketches, and bibliographies.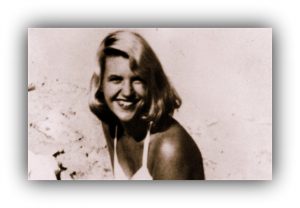 DADDY – Sylvia Plath
You do not do, you do not do any more, black shoe in which I have lived like a foot for thirty years, poor and white, barely daring to breathe or Achoo. Daddy, I have had to kill you. You died before I had time, marble-heavy, a bag full of God, ghastly statue with one gray toe big as a Frisco seal and a head in the freakish Atlantic where it pours bean green over blue in the waters off beautiful Nauset. I used to pray to recover you. Ach, du.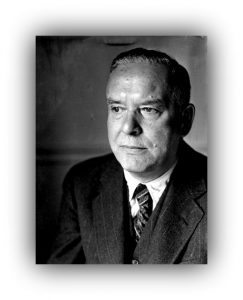 THE SNOW MAN – Wallace Stevens
One must have a mind of winter to regard the frost and the boughs of the pine-trees crusted with snow. And have been cold a long time to behold the junipers shagged with ice, the spruces rough in the distant glitter of the January sun; and not to think of any misery in the sound of the wind, in the sound of a few leaves, which is the sound of the land full of the same wind that is blowing in the same bare place for the listener, who listens in the snow, and, nothing himself, beholds nothing that is not there and the nothing that is.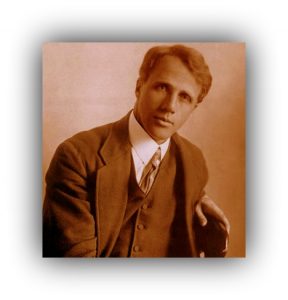 STOPPING BY WOODS ON A SNOWY EVENING – Robert Frost
Whose woods these are I think I know. His house is in the village though. He will not see me stopping here, to watch his woods fill up with snow. My little horse must think it queer to stop without a farmhouse near between the woods and frozen lake the darkest evening of the year. He gives his harness bells a shake to ask if there is some mistake. The only other sound's the sweep of easy wind and downy flake. The woods are lovely, dark and deep. But I have promises to keep, and miles to go before I sleep, and miles to go before I sleep.