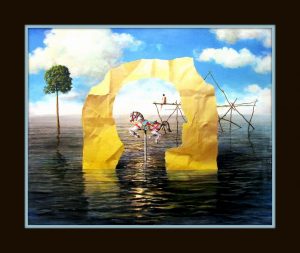 MARIO GOMEZ 1/3 – His paintings beckon the viewers to their own childhood. He is married and the father of two daughters and living in Isla De Maipo, Chile. He was born in 1968 in Chile, and the source of his images is often autobiographical and reminiscent of the fantasies of his childhood. Images of paper ships, circus whirls, and the priest who rode the bicycle evoke memories of his growing years.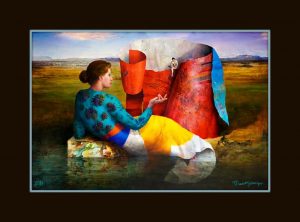 MARIO GOMEZ 2/3 – Raised by his father (an engineer), and his mother (an art teacher), he aspired to be an architect but his creative spirit led him to the study of fine arts. His vibrant work breathes life and joy. He attended the School of Art at Pontificia Catholic University of Chile.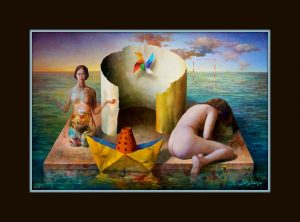 MARIO GOMEZ 3/3 – His vibrant work breathes life and joy. He has exhibited in galleries and museums in his native Chile, butalso in Japan and New Zealand, Finland, United States and various European countries. Many prominent museums in Chile as well as in nations like Japan, Finland and the US are home to Mario's incredible works of art. He creates a "paper world"combining classical elements with contemporary elements in the same scene.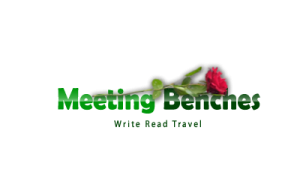 You can see more on Meeting Benches, looking for http://meetingbenches.com/2016/07/mario-gomez-chilean-painter-feeling-around-the-childhood/