EXPLORING THE KNOWN – Between the eye and the way there is an abyss; and before and behind another. And no return, not knowing what to watch, I try to focus pended between abysses. I am seeking a vanishing point, a fountain, the horizon on grass and blue setback, another point, the expansion of a beach. Look for the half-naked eye before closing, a new relationship. Sleep is a parable. Another eye shape is a set of abysses. The same eye. You know. Sheds light and discover. Maybe next time you remember to time.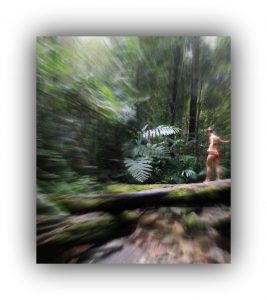 STONES – The stones were not here at first, then appeared between various points in history for sure, they say. On this side of the birds, blue feathers are blue blue skin on this side, the birds are. The desert is sand and not only that. You'll know at what point we are, sharing in this one point, without science. The symbols, I repeat, are nothing but ruins the ruins should be, ruins and above them other words, inhabiting them by opening saturating every space: nomads among stones.
OTHER TIMES – Other times is anchored to the ground, it turns turns change things around or photograph scenes or things not so tangible. Think oneself language, dress is not the same, dress in the mirror.
https://www.amazon.com/Hermosas-palabras-para-corazon-Spanish/dp/9681518187