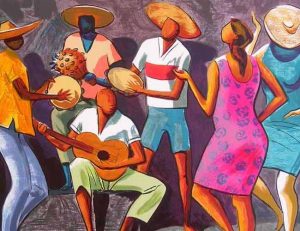 HECTOR BERNABO', ALIAS CARYBE' 1/3 – His work has been used to illustrate novels written by such Latin American authors. Some of his work can be found in the Afro-Brazilian Museum of Salvador. He produced five thousand pieces of work, including paintings, drawings, sculptures and sketches. He became famous for his characterizations, using different techniques, of the Bahian black and mulatto women, the colonial times and the African culture in Brazil.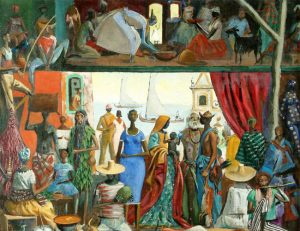 HECTOR BERNABO', ALIAS CARYBE' 2/3 – He (the painter, engraver, draughtsman, illustrator, potter, sculptor, mural painter, researcher, historian and journalist), was born in Argentina in 1911, but settled in Brazil where he was a scout. There, scouts were nicknamed after types of fish (and he was given the nickname of Carybé). He had visited Salvador for the first time in 1938, and until 1950 (when he settled in the Bahian capital (traveling as vigilant assistant fire, for various regions of Brazil, recording types, costumes and landscapes of Brazil, that is all that characterize the dominant theme of the artist. During this period, as well as numerous exhibitions, he illustrates the book "Macunaíma" written by Mário de Andrade.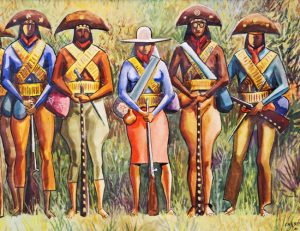 HECTOR BERNABO', ALIAS CARYBE' 3/3 – He begins his artistic activities going to the pottery workshop of his elder brother, attending the National School of Fine Arts Emba, in Rio de Janeiro. He used strong lines and rich splashes of color to depict mulattoes, pimps and other figures in Brazilian street life.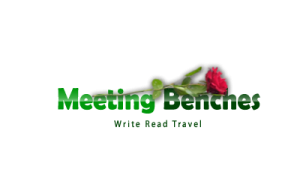 You can see more on Meeting Benches, looking for
http://meetingbenches.com/2016/07/hector-bernabo-alias-carybe-19111997-brazilian-painter-painting-bahian-black-and-mulatto-women/