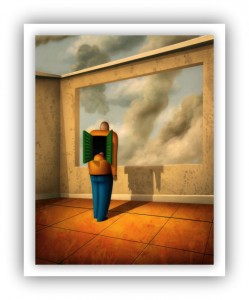 DOMENICO DELL'OSSO 1/4 – He is an Italian artist coming from Puglia, and he lives in Milano, but he has an art gallery in Matera. He is absolutely convinced that any situation as long addressed with humor and fortitude, always is able to lead to a greater awareness of what life is beautiful.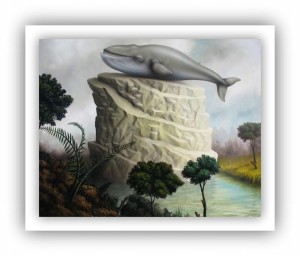 DOMENICO DELL'OSSO 2/4 – His original creations, documenting the current Italian surrealism at national and international level, have great interest from the public. His is a painting where the surreal atmospheres blend with pop, in comic way.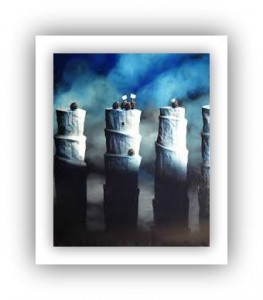 DOMENICO DELL'OSSO 3/4 – Observing what he paints, you can always sense his unmistakable atmosphere, with pastel colors and subjects documenting every human life and what is the world that surrounds it, with surreal atmospheres full of ironic details.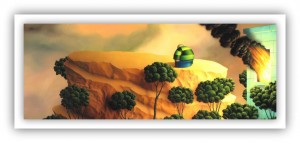 DOMENICO DELL'OSSO 4/4 – He has a perfect mastery of healing oil, and it is with this creative ability that his magical thinking becomes fortitude, even to the observer. He paints in bright way, what he thinks ironically, using colorful allegories. You can see more on Meeting Benches, looking for: DOMENICO DELL'OSSO, ITALIAN PAINTER – Paint in solar way, what one perceives ironically