YOU ARE MY SLAVERY, YOU ARE MY FREEDOM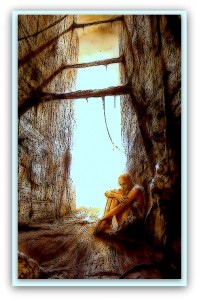 You are my slave, you are my freedom,
You are my flesh burning
as the naked flesh of the summer nights.
You are my home
you, with green highlights of your eyes
you, high and victorious.
You are my nostalgia
of knowing how inaccessible
at the very moment when I grab you.
(Nazim Hikmet)
http://www.amazon.com/Poems-Hikmet-Revised-Expanded-Edition/dp/0892552743