I CAN NOT EXIST WITHOUT YOU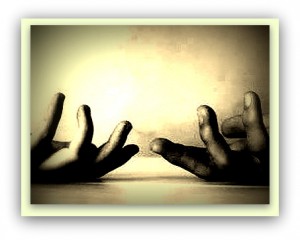 I can not exist without you.
I forget about everything but to see you:
my life seems to stop there,
I look ahead.
You've me absorbed.
  Right now I have a feeling as to dissolve:
 I would be very sad without hope to see you soon.
 I'd be afraid to break away from you.
You have stolen away the 'soul with a power that I can not resist;
 and yet I could resist till I saw you;
 and also since I have seen I tried often to reason
 against the reasons for my love.
 Now I am no longer capable.
 It would be too great a penalty.
 My love is selfish.
 I can not breathe without you.
(John Keats)
http://www.amazon.co.uk/John-Keats-Complete-Penguin-Classics/dp/0140422102