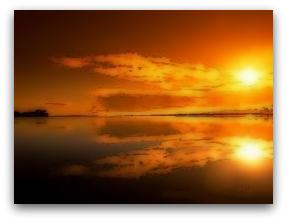 The anger and fear, sadness and joy, surprise and anticipation, disgust and acceptance. These are not the ingredients of a cooking recipe, but just as they are preparing the food, their blend produces physiological and mental states. In most humans, these special conditions of the mind and the body, may also be due to external stimuli, such as that resulting from the entrance of an unknown person in their lives.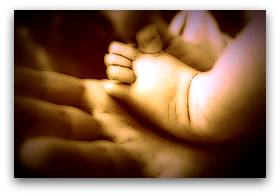 Inside the large container – mental and physiological – which we call "emotion", we develop self-regulatory functions new and unusual, in an existential horizon devoid of previous cognitive processes, which sometimes remains – but only in part – a shadow of conscious processing (that of feelings and moods). The exciting catalog of those colors, Meeting Benches offers you five readings, of course in all the linguistic nuances of the planet made of seven-tenths water, above which we live our identical seven-tenths water. Swimming, of course, in those emotions.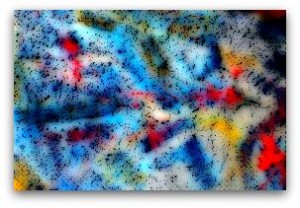 "Sotah" is a contemporary story of the struggle to reconcile tradition with freedom. On the set against backdrop of Jerusalem's glistening white stones and ancient rituals, Dina Reich stands accused of the community's most unforgivable sin: adultery.  Raised with her sisters to be an obedient daughter and a dutiful wife, but she secretly yearned for the romance and excitement.  When her first love story is tragically thwarted, she enters into an arranged marriage with a painfully quiet man.
http://www.amazon.com/Sotah-Naomi-Ragen/dp/0312570244/ref=sr_1_6?s=books&ie=UTF8&qid=1412344634&sr=1-6&keywords=naomi+ragen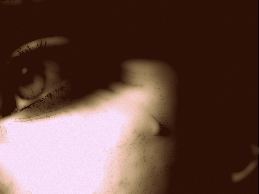 Everything was alive, was shining in all its fullness; kept all the primitiveness of goodness, the rapture of love and sincerity of the gift. As we walked the horizon was discovered and valleys and forests, lakes and waterfalls, rivers and deserts, seas and rocks, cycles and stars. Boaz came to a hill that rose in space. They showed her gaze excellence of the desert wilderness, the murmur of water that overflows into the abyss, the serenity of the lake, the lush life of the forest, the river as an artery feeding the earth, the sea keeping mysteries and life, the heavens are mirages and establishment and suns that illuminate the cosmos.
http://www.amazon.com/Booz-Liberaci%C3%B3n-Humanidad-Filos%C3%B3fica-inspirada/dp/1463328613/ref=sr_1_25?s=books&ie=UTF8&qid=1412345027&sr=1-25&keywords=ordalia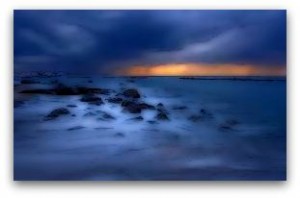 Francesca, you know that you can go ahead, because sometimes it is really made ​​for walking on the same side of life. Basically, she Stefano and the small Carolina, have a family, tightrope, struggling with life. Reason and repentance is a romantic comedy, in which the life gives another ride. A good marriage work when you want to go home.
http://www.amazon.com/Ragione-pentimento-Pesci-rossi-Italian/dp/8867972065/ref=sr_1_3?s=books&ie=UTF8&qid=1412345129&sr=1-3&keywords=infedelt%C3%A0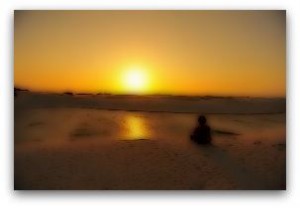 Good people in good marriages are having affairs. The workplace, or the Internet have become breeding grounds for "friendships" that can slowly turn into love affairs, where you can recognizes the red flags that mark the stages of slipping into intimacy. Be cautious when you hear these words: "I'm telling you, we're just friends."
http://www.amazon.com/Not-Just-Friends-Rebuilding-Recovering/dp/0743225503/ref=sr_1_1?s=books&ie=UTF8&qid=1412345552&sr=1-1&keywords=infidelity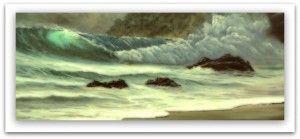 An penetrating study of marriage and passion, Bringing together four people in an inexorable manner.The novel asks Whether or not we have free will and Confronts ITS characters with the monstrous Consequences of repressing what little "real life" they have in Themselves, in life so far removed from their natural states That Appears it to them as something terrible and destructive. "Elective Affinities" was written When Goethe was sixty and long established as Germany's literary giant.
http://www.amazon.com/Elective-Affinities-Oxford-Worlds-Classics/dp/0199555362/ref=sr_1_15?s=books&ie=UTF8&qid=1412347092&sr=1-15&keywords=goethe