When no affection in life equals that of the mother
Perhaps also for you, as for her, nature leads you to consider the games of the unexpected too arbitrary, sometimes more than they are. Italian novelist, poet and children's books author, with her novel History, entered in the List of 100 Best Books of All Time. Except for a brief period during World War II, Elsa Morante https://www.italialibri.net/autori/morantee.html resided in Rome, where was born in 1912, until her death occurred in 1985. She started writing short stories at an early age, relieving mostly on her self-education. Her first book was The Secret Game, published in 1941, when she married fellow novelist Alberto Moravia.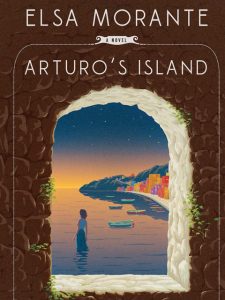 Arturo, born on the island of Procida and living there all his childhood and adolescence, is the protagonist of this story inside an island that contains all his fantastic universe, a world connected to his father, an Italian German is sacred to him. From the novel Arturo's Island, https://www.amazon.com/gp/product/B07DPC1TB9/ref=dbs_a_def_rwt_hsch_vapi_tkin_p1_i0 written by the Italian writer Elsa Morante in 1957, a film of the same name was also made, set in 1938. Page after page, reading this novel, you will discover that true love has no purpose and no reason, and does not submit to any power, except human grace.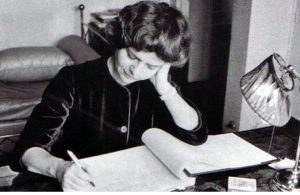 Fifteen-year-old Arturo Gerace, the book's protagonist and narrator of events, was born to Wilhelm Gerace and an unknown mother who died in childbirth. This novel by Elsa Morante https://library.weschool.com/lezione/elsa-morante-romanzi-6504.html is an exploration of reality, towards the unpolluted sources of life. The native island represents for him a happy confinement and, at the same time, the temptation to unknown lands. The island of Procida is a risky choice, because there is no exit from the island without crossing the maternal sea.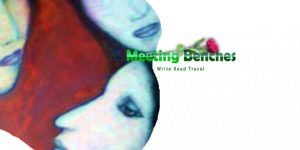 If you want to know writers, you can type http://meetingbenches.com/category/library/, while for poets around the world http://meetingbenches.com/category/poetry/. The sole purpose of this site is to spread the knowledge of these artists and that other people enjoy their works. The property of the images that appear in this blog correspond to their authors.