Tell me why when I think, I only think of you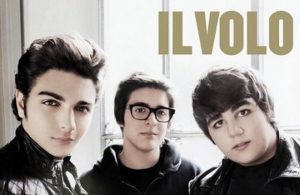 In the words of Leonardo da Vinci, when you walk on earth after flying, look at the sky, because you have been there and you will want to return there. At the beginning, of the components of their musical flight, the trio was formed in 2009, during the participation in the second edition of a singing talent show for children. Of the components, the oldest was not even 16 years old, while the other two were around 14 years old. With modern style and arrangements, they interpret pieces of classical music. Two tenors and a baritone formed Il Volo https://www.ilvolomusic.com/en/, a musical group composed of Piero Barone (born in Naro, Sicily), Ignazio Boschetto (born in Bologna) and Gianluca Ginoble (born in Roseto degli Abruzzi).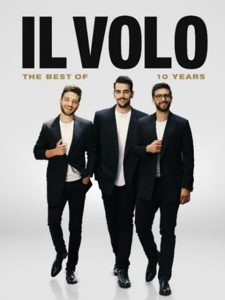 Quinto Ennio seems to have reminded them of the importance of not looking at what is in front of their feet, but of looking at the stars. In the city of Matera, in 2019 the three young tenors performed in a special concert, to celebrate their 10-year career. Like soulmates, Il Volo https://it-it.facebook.com/ilvolomusic/ had never separated since that distant beginning. The journey through their history, when they were still three kids, had started from their debut, I leave you a song, to their success in the United States, where they sang alongside many great music stars.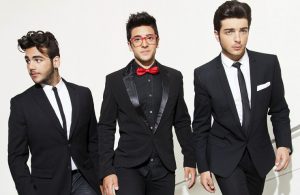 Each of us has a pair of wings, but only those who dream learn to fly. While they sing, they seem to think of every leg of the birds that fly, as if the thread of infinity is tied to it. In addition to being record holders in sales, they have become among the richest Italian artists ever. Despite the young and with a career full of successes, the tenor trio Il Volo https://www.youtube.com/watch?v=w1f6o1HQBvg is part of the new generation of musical talents. At the beginning of their career, they achieved success mainly outside Italy, until in 2015 their talent was recognized in the 65th edition of the Sanremo Festival with the song Grande Amore.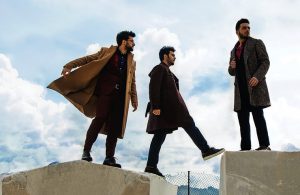 BIG LOVE – I close my eyes and think of her. The sweet scent of his skin is a voice inside that is taking me where the sun is born. Words are alone, but if they are written, everything can change. Without fear, I want to scream this great love to you. Love, only love is what I feel. Tell me why when I think, I only think of you. Tell me why when I see, I only see you. Tell me why when I believe, I only believe in you great love. Tell me that never, that you will never leave me. Tell me who you are. Breathe of my days of love. Tell me that you know that only I will you choose. Now you know, you are my one great love. Spring will pass, cold and stupid days to remember, cursed nights lost in not sleeping, others in making love. Love, you are my love forever, for me. https://www.youtube.com/watch?v=w1f6o1HQBvg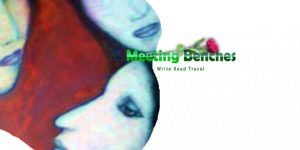 If you want to get to know international music scene, you can type http://meetingbenches.com/category/music/. The property of the images that appear in this blog correspond to their authors. The sole purpose of this site is to spread the knowledge of these artists and that other people enjoy their works.