A mountaineer father, photographer of social processes
At dawn, the light here is extraordinarily clear, perfect for photographing. China is an ideal land for capturing beautiful photos. There is a market dedicated to photography west of Beijing, a place where you will find cameras and all the accessories you will need. At the end of your day, just when the light is favorable for photographing. Plan in time the place to close your Beijing photographic tour https://www.chinadiscovery.com/china-photo-tours/beijing-photography-tour.html, because that place and that moment could enclose in a single shot all the excitement of your trip to Beijing, where the photographer Stefen Chow manages to photograph the complexities of society.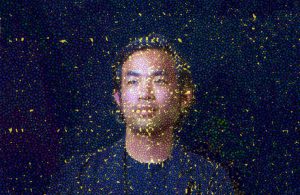 To take classes at the International Center of Photography, in 2007 he left for New York City. In 2013, his portrait of the iconic Chinese artist and activist Ai Wei Wei was honor at the World Press Photo. Stefen Chow https://www.stefenchow.com/About/Bio/1, a photographer raised in Singapore, lives in Beijing. His work is publish and exhibit internationally. From the haves and the have-nots, his Equivalence project, talks about the tensions between a need and a want. He is a father, photographer and mountaineer that make a living doing things he love. He is part of artist duo Chow and Lin. Their practice lies between statistical, mathematical and computational techniques, to address global issues.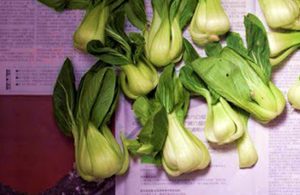 He is well versed from minimal to full production setups, and has worked across industry genres in 40 countries. His work have been exhibit in many towns, including St Petersburg's Hermitage Museum. Stefen Chow https://medium.com/@stefenchow collaborates with economist Hui-Yi Lin, using data and research to produce long-term visual projects, such as a visual project that contextualizes global poverty. His The Poverty Line is a project that began in China in 2010 (expanded to 28 countries across six continents), using food as a base to examine the people choices at the poverty line would face.  He attended the Eddie Adams Workshop, shifting to Beijing in 2008, where has been based there since.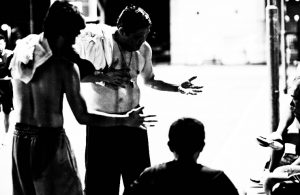 He has directed and photographed portraitures and documentation of artists, billionaires, and the movers of our time. Translating them into visual art, his works take social and economic themes, always using data and extensive research. Central Academy of Fine Arts Museum in Beijing and Museum of Contemporary Photography in Chicago has acquired Stefen Chow works https://www.lensculture.com/articles/stefen-chow-the-poverty-line to their permanent collection.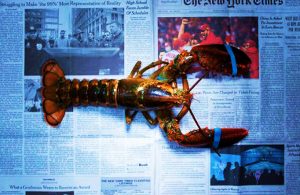 His work has garnered awards from the World Press Photo and National Geographic. He summited Mount Everest at the age of 25. He decided to shoot professionally after meeting photographer John Isaac, with a positive review of his portfolio. Before pursuing tertiary education in the National University of Singapore, Stefen Chow http://photographyofchina.com/blog/interview-stefen-chow graduated from Temasek Junior College. Subsequently, he was tasked with the role of being the team's photographer for the National University of Singapore.
If you want to know photographic stories already published, you can type http://meetingbenches.com/category/photo/. The intellectual properties of the images that appear on this blog correspond to their authors. The only purpose of this site is to spread the knowledge of these creative people, allowing others to appreciate the works.