Interest in the human condition and everyday life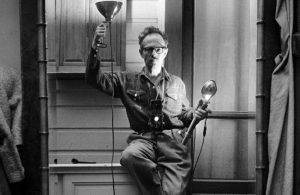 Willy Ronis https://huxleyparlour.com/artists/willy-ronis/ was the son of Ukrainian emigrants who settled in the 9th arrondissement of Paris, where his father opened a photo studio. Although he hoped to become a composer, he enrolled in the faculty of law, until he had to help his father in the work, without however interest in conventional photography, but for photographic exhibitions. He devoted himself to reportage, developing an attention brought to madness and popular festivals.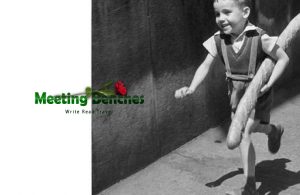 In 1957, the Venice Biennale had awarded him the gold medal. In parallel with his activities as a photographer, in the faculties of Aix-en-Provence and Marseille he devoted part of his time to teaching, settling in 1972 in L'Isle-sur-la-Sorgue. His political views led him to the left that is why he photographed workers' demonstrations. Together with Doisneau and Boubat, Willy Ronis https://www.enbook.sk/catalog/product/view/id/3861873?gclid=EAIaIQobChMI29jYjIT55wIVzLHtCh2HAgQLEAQYASABEgJOyvD_BwE was one of the photographers of the post-war French school, where he managed to reconcile humanism with poetic realism.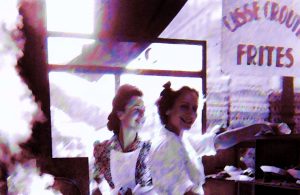 Willy Ronis https://www.finestresullarte.info/992n_willy-ronis-recensione-mostra-venezia.php was born in Paris, at the foot of the Montmartre hill. In 1983, he published his first monograph Sur le fil du hasard, a work that will encourage him to return to the scene for new projects. In this same, he donated his work to the French state. In 2001, he created his latest series of photographs. He died one night in September, at the age of 99. Today, his images appear in the most famous collections of the largest museums.
If you want to know photographic stories already published, you can type http://meetingbenches.com/category/photo/. The intellectual properties of the images that appear on this blog correspond to their authors. The only purpose of this site is to spread the knowledge of these creative people, allowing others to appreciate the works.