Wanting to be true to himself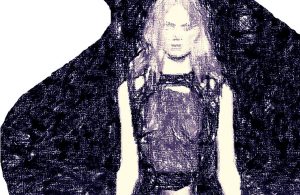 He think the woman that buys his clothes is a confident woman, not completely influenced by trends. He started his creative journey in the world of fashion working as a clerk in Copenhagen. His interesting collections deserve your attention. Maikel Tawadros https://www.facebook.com/maikel.tawadros is one of Denmark's most talented designers. Having become a freelance before moving to Paris, he worked for the Danish brand Annhagen.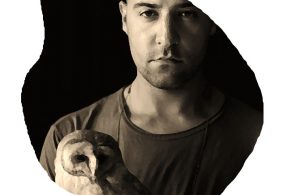 In 2012, Maikel Tawadros https://www.arvcph.com/about graduated from Copenhagen Academy of Fashion Design and debuted with his brand had a show at Copenhagen Fashion Week. Since then he has received acclaim from experts within the fashion industry, until in 2015 he received a nomination for DANSK Design Talent Magasin Award. He do not think there is one specific fabric to prefer over the others, but he love sandwashed silk, fur and wool.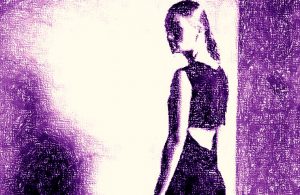 He was inspired by how technology is taking over in many aspects, wanting to create a collection of robot-like women. Referring design and aesthetics, he wanted to create a universe where he was totally himself. Maikel Tawadros https://www.katoni.dk/blog/maikel-tawadros/  design appealed to many different women, also the mainstream women. Cementing the brand's status as artful fashion, his styles have been displayed at the Espoo Museum of Modern Art.
If you want to get to know other creative people who have contributed to enriching international fashion scene, you can type http://meetingbenches.com/category/boutique_travel/. The sole purpose of this site is to spread the knowledge of these artists and that other people enjoy their works. The property of the images that appear in this blog correspond to their authors.