Into the music, to experience ancient bronze lurs or try out an future instrument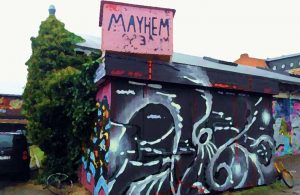 Copenhagen music scene is full with talent, from jazz ensembles to edgy post-punk and techno. For you best live music venues, overlooks Copenhagen Harbour, Copenhagen Opera House https://kglteater.dk/en/ it was gifted to the city by the richest man in Denmark at the time, you provides a stage for top-level opera and ballet. It is in the outskirts of Nørrebro, it home to the post-punk scene for experimental music in Copenhagen. Mayhem https://mayhemkbh.dk/ has become an institution and is managed by the artists themselves.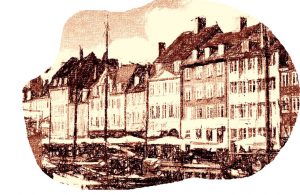 Visiting Copenaghen, each of us can listens to many different kinds of music. Focusing on Danish music https://www.visitcopenhagen.com/copenhagen/planning/danish-museum-music-gdk412587, there is some old and new music. What kind of music is popular in Denmark? Danish music has a range of different folk traditions, along with different performers in almost every genre to listen. The fiddle and the accordion dominate most folk music in Denmarkhttps://en.natmus.dk/museums-and-palaces/the-danish-music-museum/. Widely admired for his six symphonies, composer Carl Nielsen made his mark in classic music. Valdemar Eiberg formed the first Danish jazz orchestra. Here you can find rock tone to it as well, one of the more popular music styles in Denmark. Looking for pop music, the Danish band Aqua had the biggest splash in and outside of Denmark music.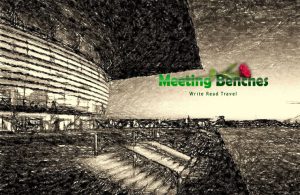 Founded in 1898, it owns a collection of musical instruments from all over the world. In Copenhagen, shared with the Royal Danish Academy of Music, Danish Music Museum https://www.youtube.com/watch?v=PS5w9JothrI is located in Rosenørns Alle 22. Its library is focused on Danish musical life and contains works by composers Niels Gade and Aksel Schiøtz. In its new Flexspace activity area, family can experiment with the musical instruments of the future. For your online search in the Danish Music Museum Library, you can digit https://ext.kb.dk/F/-?func=file&file_name=find-b&local_base=mmb01&con_lng=ENG.
If you want to get to know international music scene, you can type http://meetingbenches.com/category/music/. The property of the images that appear in this blog correspond to their authors. The sole purpose of this site is to spread the knowledge of these artists and that other people enjoy their works.