Where scars will lighten, unless you keep rubbing at them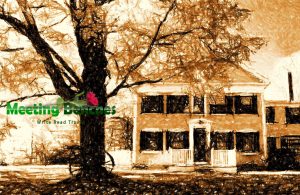 New England's most populous state oozes from almost every corner. Cape Cod, mountains & excellent Boston culture? Not only. Visiting Massachusetts www.massvacation.com, you too will visit farms, farmer's markets and vineyards for delicious produce and meats. Entering Gilded Age restaurant https://blantyre.com/dining/, you will know beckons gourmet menus and romantic surroundings. You also will take wander the cobbled streets of Salem, Nantucket and New Bedford, where whaling and merchant boats once docked. Without forget Massachusetts boutique hotels, for your intimate settings with an extra dose of luxury and pampering.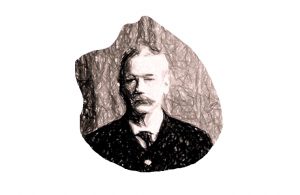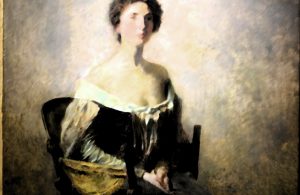 Places have memory. Their memory, deeper than the deepest waters, can be present in stone or painted on a canvas. Sometimes it is the taste of what we have eaten. Newton Lower Falls https://www.rome2rio.com/s/Boston/Newton-Lower-Falls is a village in Massachusetts, on the Charles River. The historic heart of the village (St. Mary's Church and the adjacent area on Grove Street), are listed on the National Register of Historic Places. Among its notable sites and people, painter Thomas Dewing. As a child, he was interested in both drawing and in playing the violin. Thomas Dewing https://americanart.si.edu/artist/thomas-wilmer-dewing-1247 was born on a May day 1851, in Newton Lower Falls (Massachusetts). He studied paintings in the collection of the Boston Museum of Fine Arts, attending student-organized life classes at the Boston Art Club. In 1876 went to Europe, entering the Académie Julian and had developed a particular interest in Spanish painting. In the late 1870s, he participated in Boston exhibitions, showing paintings that recalled the fashionable works of French artists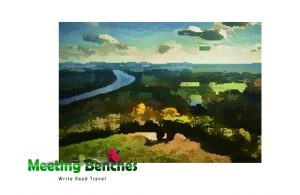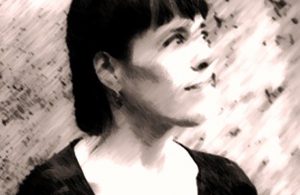 It is no coincidence. Some songwriters prefer to live in creatively stimulating places, such as the Pioneer Valley https://newenglandtravelplanner.com/go/ma/pioneer/index.html. Music-related memories are stored in a part of the brain separate from the others. That is why a cellist hit by an amnesia does not remember anything about his life, but can learn new musical scores. The relationship between music and memory is very close, not only takes place on a personal level, but also on the environment. It happened to Lui Collins. In Massachusetts, Pioneer Valley https://www.visit-massachusetts.com/berkshiresandpioneervalley/ comprise three counties. Historically, the northern part of the valley was know for growing tobacco. Now, it is a popular, year-round tourist destination. Its cultural and historical sites, college towns, unspoiled nature and recreational facilities draw travelers to the valley. Its residents benefit from a rich cultural array of performances, architecture, literary VIPs and notable people, such as songwriter Lui Collins.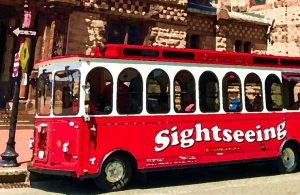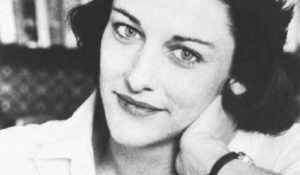 Dynasty Models and Actors http://www.dynastymodels.com/ work with advertising agencies, directors and photographers for print. Its models are among the top on national and international campaigns. There was a time when in Boston had appeared (like a comet into the town), a strange model. She was a female poet, Anne Sexton. Entering into Brattle Book Shop http://www.brattlebookshop.com/ you can will buy one of her poembooks. In England, his poems were so famous that they were published as a selection of poems in the Poetry Book Selection. Daughter of an alcoholic industrialist and a mother with literary aspirations, she grew up in the middle-class environment of Massachusetts, but was never comfortable with that kind of life. Born in Newton on a November 1928 day, Anne Sexton http://braungardt.trialectics.com/tag/sexton/ became an extraordinary writer and poet.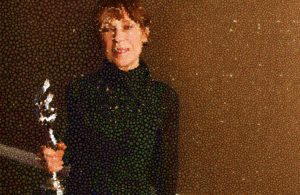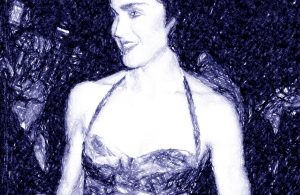 The top celebrities that call Boston home https://www.boston.com/tag/celebs appearing to be the living embodiment of perfection. Various notable people call this town home, such as Uma Thurman and Matt Damon, Chris Evans and Mark Wahlberg, Taylor Schilling, Jennifer Coolidge and Eliza Dushku. In this starry sky, there are celebrities who started their own clothing lines, or celebrities who prefer own fashion designer, such as Madonna and Marlene Stewart. She had a prestitigious career in the entertainment industry, lending her services for celebryes. Her career started when she designing costumes for pop star Madonna. Born in Boston (Massachusetts) into an August day 1949, Marlene Stewart https://www.vogue.com/article/madonna-like-a-prayer-costume-designer-marlene-stewart-interview is a costume designer. She had relocated to California to study at the Berkeley's University, moving in New York, to study at a fashion institute. From colonial houses to beautiful greenery, Boston is full of places to photograph.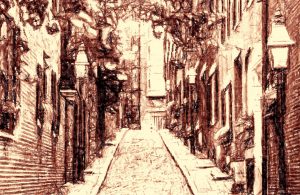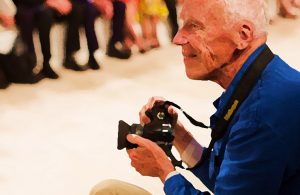 Welcome Acorn Street https://www.workingmother.com/momlife/13400351/why-is-acorn-street-the-most-photographed-street-in-boston/, most iconic streets in the United States, where you will feel like you stepped into back in time. Park you cannot miss is the Christopher Columbus Waterfront Park, when the rose garden is in full bloom. Fan Pier Park is a great spot to get a view of the Boston skyline at night, thinking Bill Cunningham, the smiling photographer that here was born. He started photographing people on the street during World War II. Nothing too expensive, using a little box Brownie. Known for his street photography, American fashion photographer Bill Cunningham http://lenscratch.com/2018/01/on-the-street-with-bill-cunningham/ had was born in Boston (Massachusetts), into a March day 1929. With a 1978 capture of Greta Garbo (in an unguarded moment), his work came to the attention of the New York Times, starting a long story fwith the paper from 1978 to 2016. He first became know as a designer of women's hats, before moving on to writing about fashion for Women.
The intellectual properties of the images that appear on this blog correspond to their authors. The only purpose of this site is to spread the knowledge of these creative people, allowing others to appreciate the works. If you want to know our author travel already published, you can type http://meetingbenches.com/category/author_travels/.