Tendency toward abstraction
Located inside Hancock Park, the Los Angeles County Museum of Art https://www.lacma.org/ is an incredible place to explore the art world. Here you can see from Monet to Tim Burton, or immerse yourself in rare and varied collections, such as the collection of Brett Weston, the genius of American photography https://www.amazon.com/gp/product/0961651504/ref=dbs_a_def_rwt_bibl_vppi_i2.
He believed non-photographic artists influenced his work more. Tendency toward abstraction characterized much of his work throughout his nearly seventy-year career. He began taking photographs in 1925, while living in Mexico. He was the second of the four sons of a photographer. Brett Weston http://www.brettwestonarchive.com/ was born in Los Angeles into a December day, 1911. He was featured at the international exhibition at Film und Foto in Germany at age 17.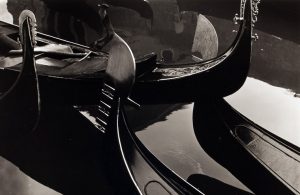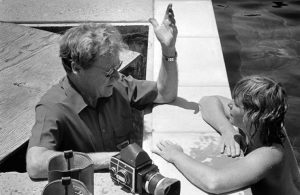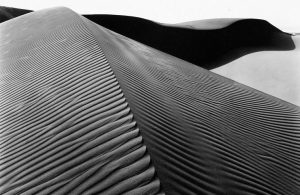 He began photographing the oceanic Californian dunes. His earliest images reflect his intuitive sophisticated sense of abstraction. In 1932, Brett Weston https://ccp.arizona.edu/artists/brett-weston mounted his first one-man retrospective at age 21 at the De Young Museum in San Francisco. He was credited as the first photographer to make negative space the subject of a photograph. Surrounded by revolutionary artists of the day, he began making photographs with his father's camera.
He was also deeply influenced by music and dance. His photographs are included in the collections of countless museums (including the Los Angeles County Museum of Art). He married and divorced four times, lived part-time on the Big Island (Hawaii) and in Carmel (California). Brett Weston https://www.kimweston.com/brett-weston died in Hawaii Kona Hospital on January day, 1993. By the final decade of his life, he was ranked one of the top ten photographers collected by American museums.
If you want to know photographic stories already published, you can type http://meetingbenches.com/category/photo/. The intellectual properties of the images that appear on this blog correspond to their authors. The only purpose of this site is to spread the knowledge of these creative people, allowing others to appreciate the works.