When a novel depict a troubled girl's experience with the erotic world of adults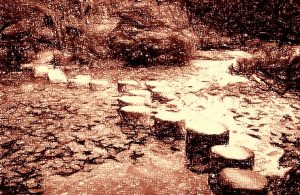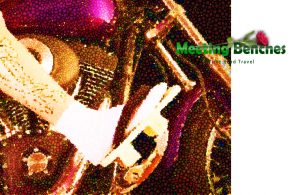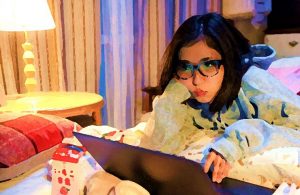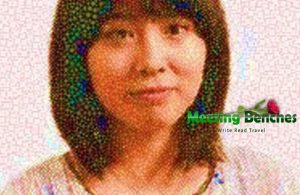 Here you will admire the most beautiful gardens in Japan. Moving around its streets, you will find a huge mix of places to eat (from haute cuisine to hole-in-the-wall dumplings). Make the most of your trip to Kyoto, entering a Ryokan, traditional Japanese inns, a quintessential Kyoto experience. If you need some alone time, try a Kyoto track itineraries, where to read a Risa Wataya novel.
Her short novel Kereta senaka won a prize, soldering more than a million copies. Risa Wataya https://seitekishoudo.wordpress.com/2012/06/12/the-back-i-want-to-kick/, born into a February 1984 is a novelist from Kyoto. She also worked several jobs in Kyoto, including selling clothes in a department store and serving as a hotel waiter. In 2010, her novel Tremble All You Want became a best-seller in Japan, and its film adaptation premiered at the Tokyo International Film Festival.
While her writing addresses youth sexuality, media coverage of her first two books tended to portray her as conservative writer. At age 17, Risa Wataya https://www.amazon.it/I-Want-Kick-You-Back/dp/1935548883 told her parents that she was working on her university entrance exams, but she was actually writing her first novella. After graduating, she attended Waseda University. At the age of 19, she became the youngest author and only the third student ever to win the Akutagawa Prize.
Junot Díaz, Osamu Dazai and Haruki Murakami are some of her favorite authors. Her early work focused on strong female protagonists in high school settings.
This Risa Wataya novel does a great job of exploring the ambivalent feelings of a teenager in search of a meaningful relationship. Reading I Want to Kick You in the Back https://www.amazon.com/I-Want-Kick-You-Back/dp/1935548883, you can discoveer a girl who is in her first year of high school. She have a hard time fitting in with her classmates. She meets an outcast who is obsessed with a pop idol. He has no interest in the actual girls around him. Gradually, she develops an impulse towards him, a desire to kick him in the back.
If you want to know writers, you can type http://meetingbenches.com/category/library/, while for poets around the world http://meetingbenches.com/category/poetry/. The sole purpose of this site is to spread the knowledge of these artists and that other people enjoy their works. The property of the images that appear in this blog correspond to their authors.