The opportunity to capture a moment.
She is a Slovak photographer, born in Košice on an August day in 1945. In adolescence, she studied at an art school specializing in photography, but to focus on its use she went to Bratislava, graduating. When people are in nature, they like everything. That's why MILOTA HAVRANKOVA https://sk-sk.facebook.com/MilotaHavrankova has a wooden house in central Slovakia, a place where he spends three months a year, feeling very well there, even with the orchard of the house. Photography is used as an art without contact with the environment, when everyone takes pictures and the quality is lost in quantity. When people take photos, they experience what they choose to observe, materializing experiences in a general framework.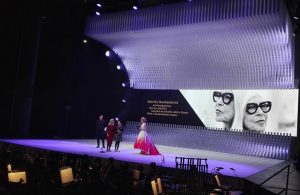 She continued her studies in Prague, graduating in 1969. We take pictures, but they have no soul. Through his creative approach, he was able to influence the Slovak art scene. You have created a new Slovak generation of successful photographers. From architecture to painting, to fashion design MILOTA HAVRANKOVA https://www.webumenia.sk/autor/3657 loves to experiment and break traditions, modernizing while testing new technologies and possibilities. When she started making fashion, it was because she felt the need to try something else, that is, to reach people with a different way of thinking with an elegant design. She is visual and loves to express everything with a photo. For her, it is important that people understand through the image and should not be philosophical about it.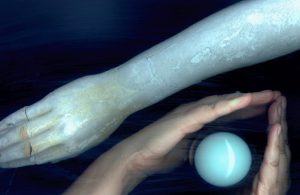 Photography had and still has power. After all, when it was discovered people thought that through photography one could understand the meaning of life. Photography has taught her to think. Thanks to photography, it has become what it is. MILOTA HAVRANKOVA http://www.milotahavrankova.com/sk lived for fifty years with photography, changing with her. Her parents always tried to create an environment in which to feel at ease, because the environment influences man and determines its feelings of life. Photography is becoming the most important communication tool, in communication, through a new language of images that speak different contents. Since 1991, she has taught at the Academy of Fine Arts in Bratislava, as a professor in the Department of Visual Media.
If you want to know photographic stories already published, you can type http://meetingbenches.com/category/photo/. The intellectual properties of the images that appear on this blog correspond to their authors. The only purpose of this site is to spread the knowledge of these creative people, allowing others to appreciate the works.