Helps you dress! (Whether you have 50 or 75 pounds).
For her, the clothes that people wear must always match their personality and character. What is her working day like? It depends on what she are working on, whether it is a TV project or choosing clothes for a client. Her clothes always combine India's sumptuous fabrics toghether https://www.instagram.com/zuzanakanisova/, inside flowing lines, with casual style. Her flowing dresses are simply cut and in rich colours (designs also for men). You can find Zuzana Kanisová Design shop in Bratislava, at Námestie SNP 13 (in the passage).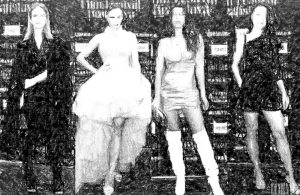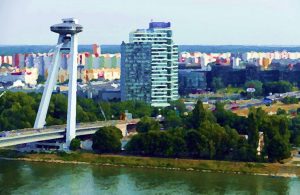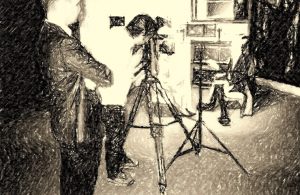 What do you like most about your job? Essentially, creating a vision and trying to achieve it visually. Behind a dressed photo or television program, for Zuzana Kanisová https://feminity.zoznam.sk/profil/3526/zuzana-kanisova there is the search and ordering of things, communicating with designers and celebrities, photographers and make-up artists. She started as a fashion designer, designing clothes for several years. She always wanted to work in fashion magazines, so she moved to Prague, working as a fashion editor and in the advertising industry.
Although she studied law, her true love has been fashion since childhood. Zuzana Kanisová is a fashion designer who loves yoga, dogs. For clothing, it is not very sentimental. Her memories are similar to jewels, which is why she wears rings that are impregnated with personal value. She loves wearing black clothes (obviously with high heels). The basic rule for a good wardrobe? Select mutually combinable things, in black, or white, light gray, dark blue and military green. Her wardrobe is uniform, because her day is immersed in styles and colors, and simplicity becomes essential.
If you want to get to know other creative people who have contributed to enriching international fashion scene, you can type http://meetingbenches.com/category/boutique_travel/. The sole purpose of this site is to spread the knowledge of these artists and that other people enjoy their works. The property of the images that appear in this blog correspond to their authors.