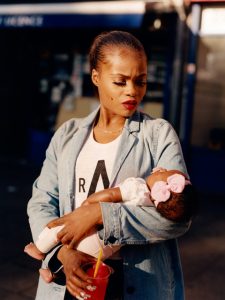 Despite its reputation as a major hub for literature and drama, the local creative scene does a positive aspect, laid-back and fun love. Dublin www.ireland.com has always been a cultural powerhouse, producing excellent artistic talents, such as the U2. Block T https://www.blockt.ie/ used to be a tiling shop. Situated above a supermarket in north Dublin, host 17 resident artists who curate and take part in an ever-changing list of exhibitions, plays and gigs.
Influences in his work include writers, poets and directors. His work is concerned with storytelling and the search for light and beauty in the ordinary, presenting his work through exhibition and photographic monographs. Enda Bowe's work http://www.endabowe.com/ has been exhibited in galleries and museums (such as the London's Victoria & Albert Museum Red Hook Gallery and the Douglas Hyde Gallery in Dublin.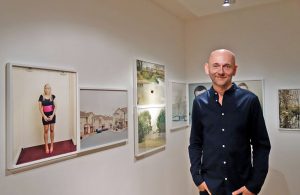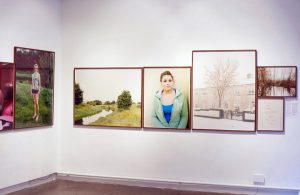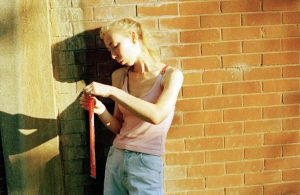 Enda Bowe's first monograph Kilburn Cherry received the Birgit Skiold Artist Award 2014, Whitechapel Gallery London. His collection of work At Mirrored River https://tipi-bookshop.be/shop/mirrored-river-enda-bowe/, received the international Solas Photography Award 2015. At the London's National Portrait Gallery, he received the Taylor Wessing Portrait Second Prize 2018. His fourth monograph At Mirrored River, it is published by Plum Plum Books, in 2019.
His Kilburn Cherry is a collection of photographs of cherry blossoms in Kilburn (London), traditionally the home of the Irish diaspora. Enda Bowe https://twitter.com/endabowe is an Irish photographer that lives and works in London. He has had solo exhibitions in Carlow and in Dublin. His At Mirrored River (that contains portraits of young people at a point of transition to adulthood), was made over four years in an Irish midlands town.
If you want to know photographic stories already published, you can type http://meetingbenches.com/category/photo/. The intellectual properties of the images that appear on this blog correspond to their authors. The only purpose of this site is to spread the knowledge of these creative people, allowing others to appreciate the works.