When music feature on albums, in motion pictures, opera and theatrical performances.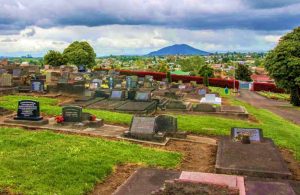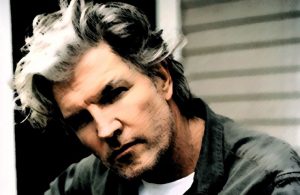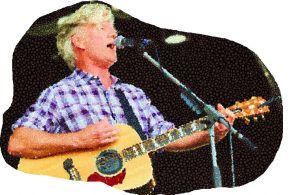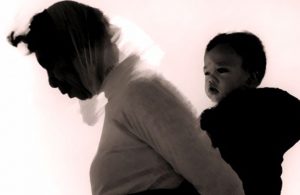 Born in Te Awamutu (Waikato region, North of New Zealand), in a June day, 1952, he started his passion for music at a young age. Musically influenced he acted like the Beatles, but also absorbing the communal singalongs of the native Maori people. TIM FINN http://timfinn.com/ formed his first group in 1972, with a bunch of his university friends as the lead singer, in both Australia and New Zealand. In 1983, he started to write the scores for films. In 1985, after the break up his band, he formed another band, Crowded House. Together his brother, they wrote most of the songs for Crowded House's album Woodface. In 2008, he released The Conversation, an intimate album recorded with violinist Miles Golding and keyboardist Eddie Rayner, along with guitarist Brett Adams.
For him, it is a non-stop invention this game of life: as soon as you think you have it, you lose it. Just like any songwriter, he love it when people sing his songs. His musical career includes forming 1970s and 1980s New Zealand rock group, a number of solo albums, membership in his brother band. Since 1993, TIM FINN has focused on his solo career. In 1997, he married Marie Azcona, and they have two children together. A long-rumored collaboration between the Finn brothers was release in late 1995 under the name Finn Brothers. He still records as a solo artist. He appeared as the father of the main character in a 2010 black comedy. Recently, he has been composing further for theatre, with an opera commissioned by New Zealand Opera.
If you like to deepen the knowledge of the musicians who have contributed to enrich the world music scene, you can type http://meetingbenches.com/category/music/. The property of the images that appear in this blog correspond to their authors. The sole purpose of this site is to spread the knowledge of these artists and that other people enjoy their works.